Vocem®
Petition Management Software
Expedited & Efficient Petition Processing.
Initiative, referendum, candidate, and recall petition processing is now simplified with our breakthrough petition management software technology. Vocem Petition Management Software saves jurisdictions a tremendous amount of time and resources by digitizing every detail of your petition packets, making your verification process efficient and secure. The software complies with your jurisdiction's petition framework through customization and legislative requirements. Voter Registration integration, custom reporting, and full auditing greatly improves transparency for a trusted petition experience for your voters.
Get the full product details from our Vocem Spec Sheet.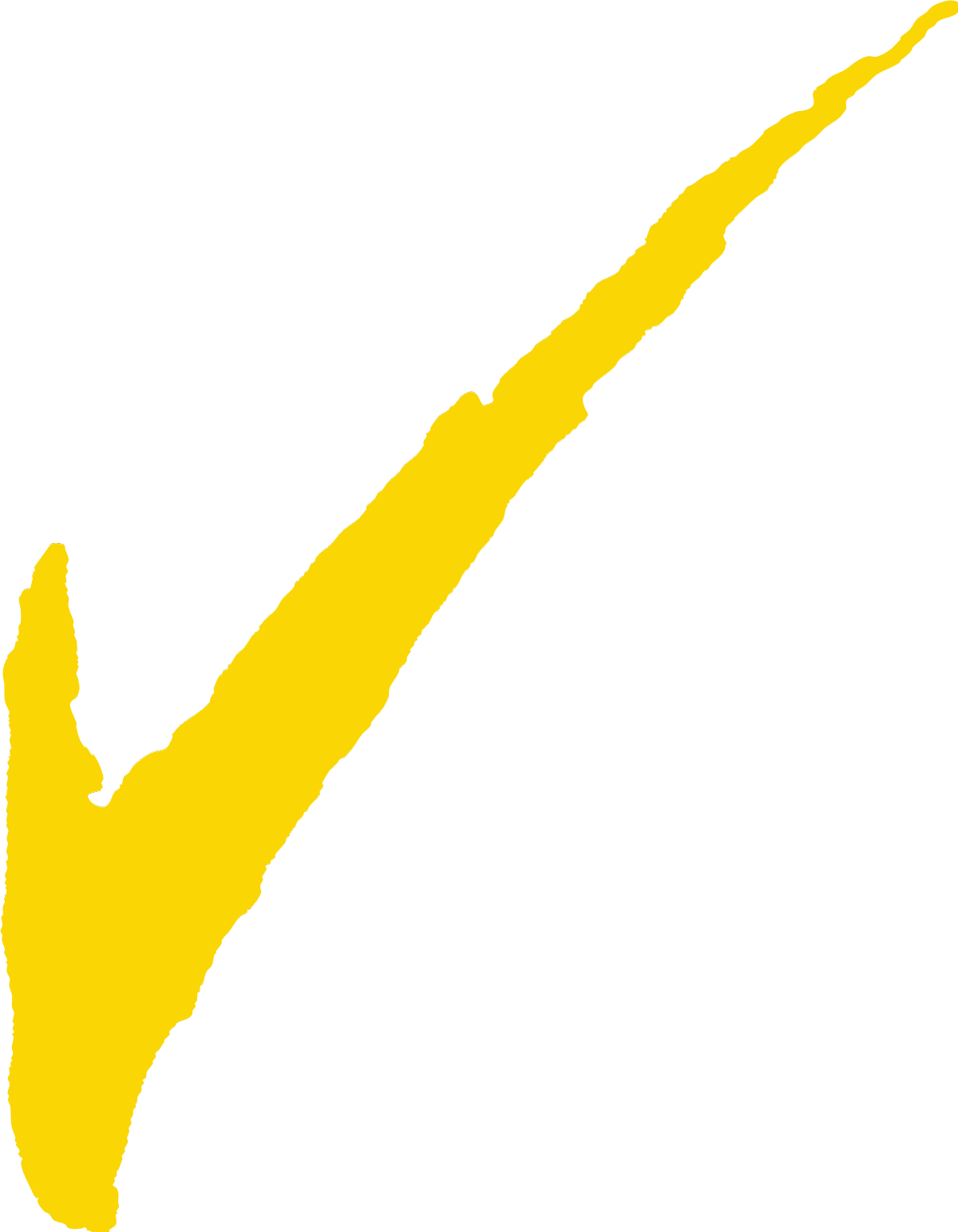 Reduces the need for additional staffing, and provides multiple clearance level capabilities for a range of petition processors.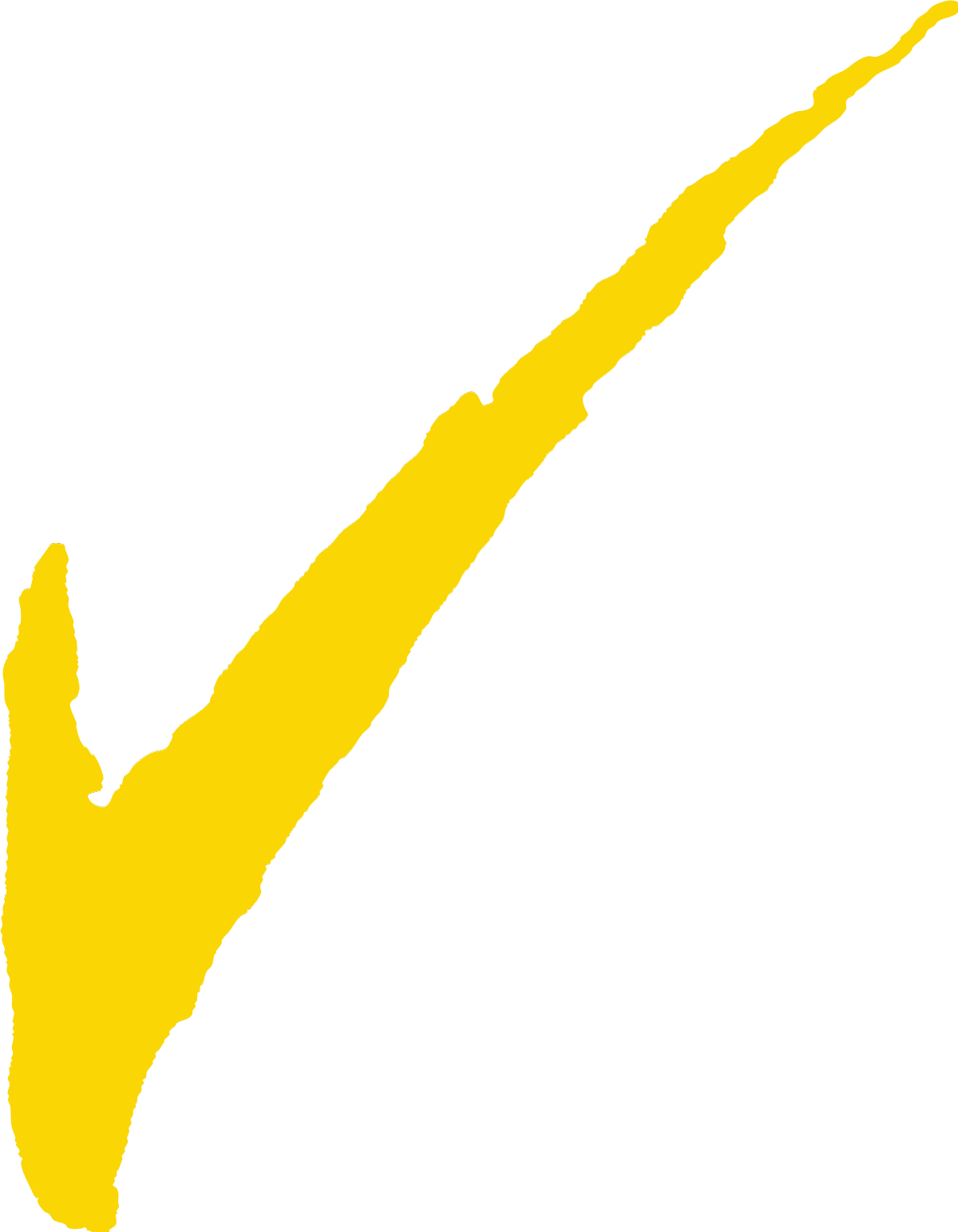 Digitizes petition pages and eliminates handling physical pages after scanning reducing risk of lost documents.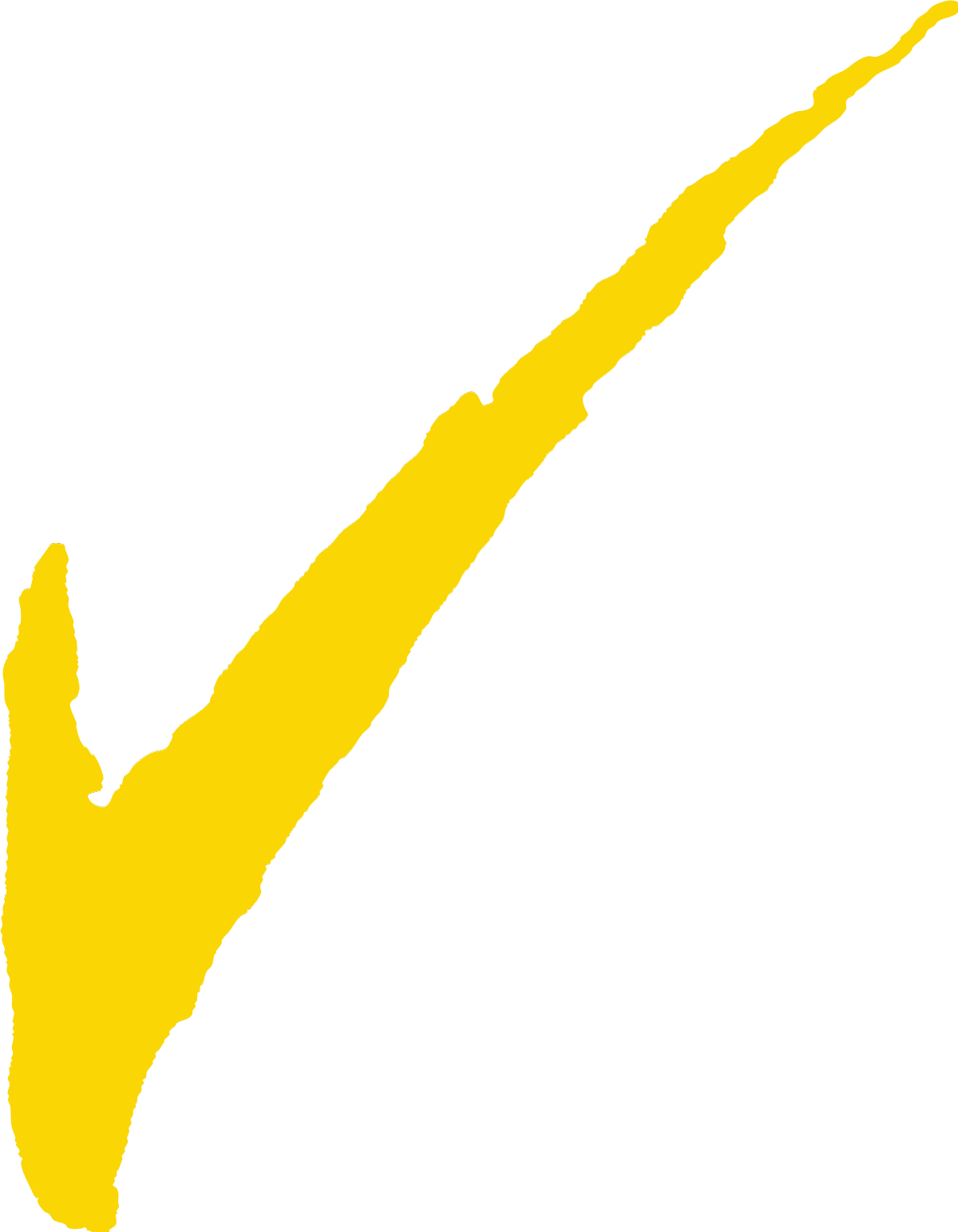 Digitally share documents in real time, with a full audit history of all users to ensure a digital chain of custody.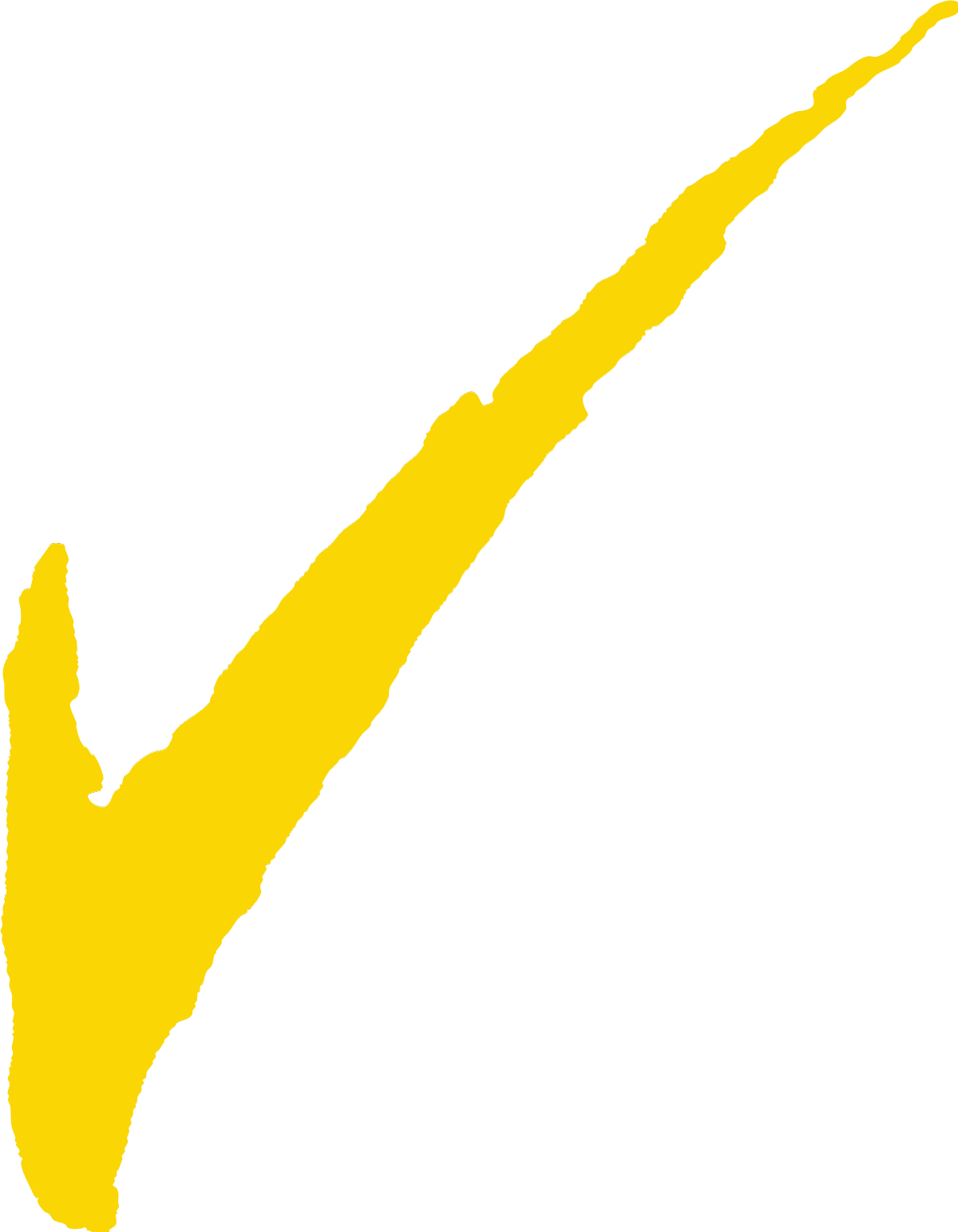 Efficient and truly random sampling algorithm after automated row and page counting.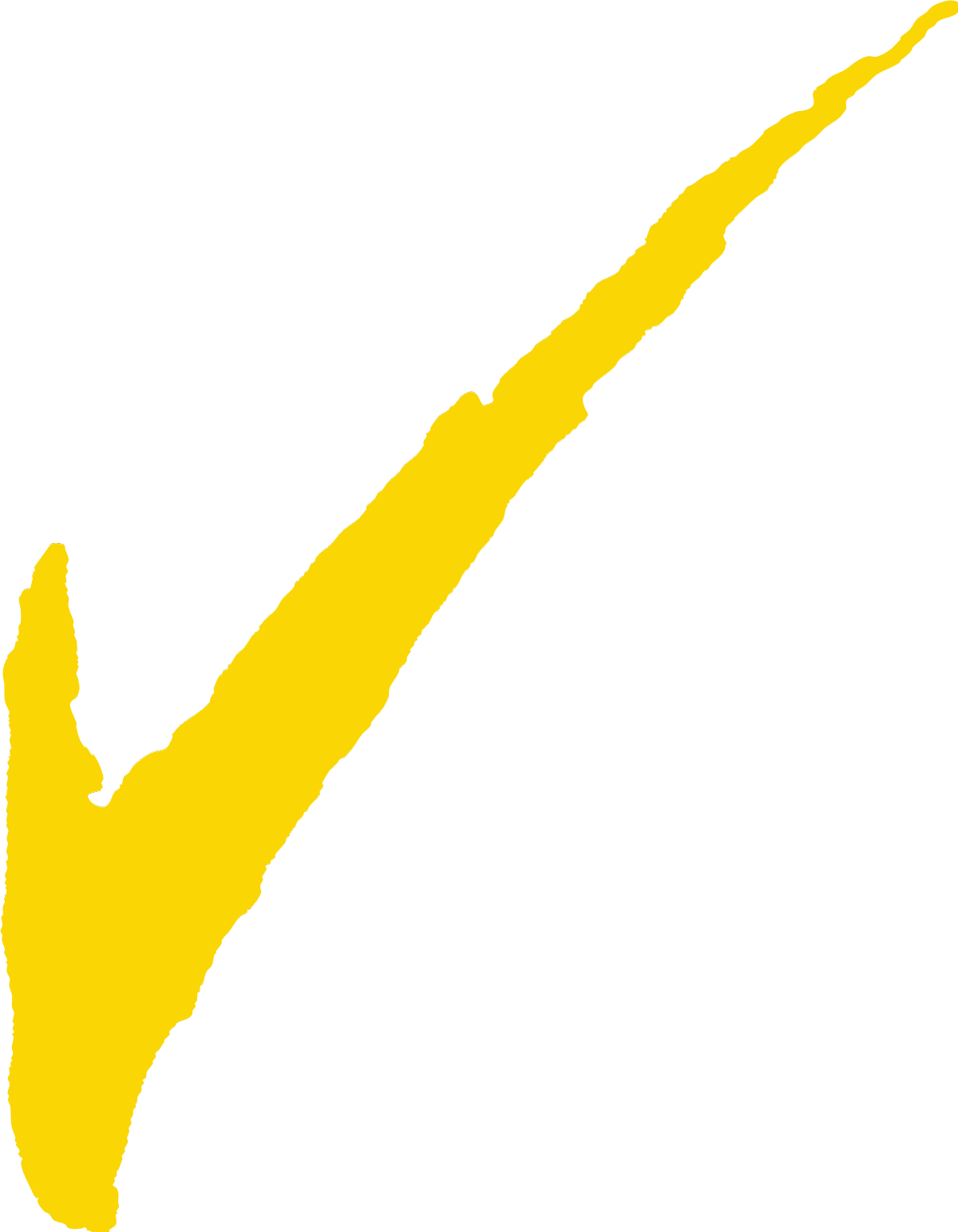 Consolidated Voter Registration data integration for a single screen review of addresses and signatures.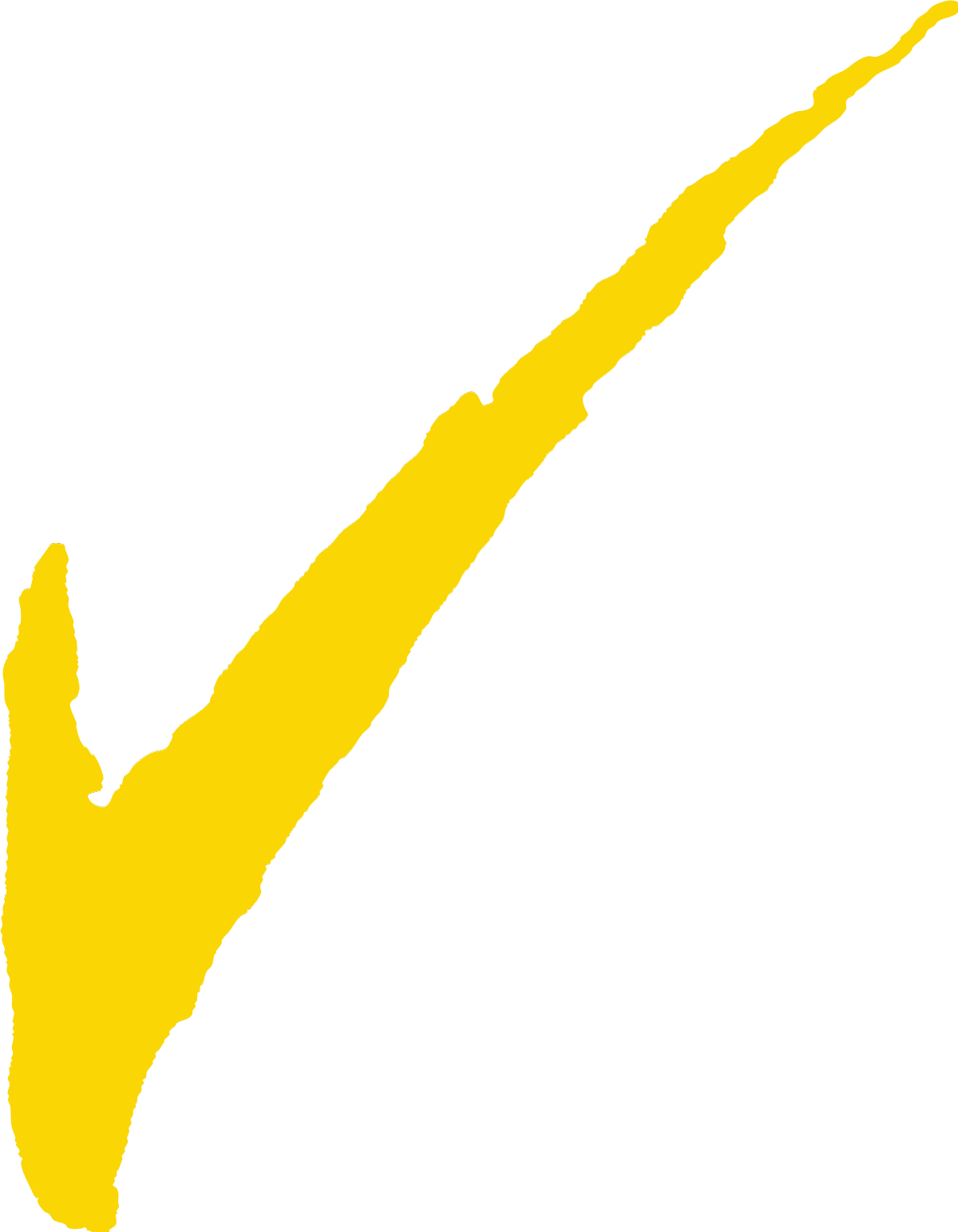 Real time, robust automated reporting for a trusted and accurate way to assure quality.
Take the Modern Approach to Petition Processing.