With Dependable Election Technology Solutions.
America's Election Partner®
We proudly provide a trusted election experience on the local, county, and state level.
Advantages Of Partnering With Runbeck
When it comes to the election industry, no one can compete with our team's experience in the scale of solutions, years of operation, and comprehensive expertise.
Meet our election technology leaders.
Don't take our word for it — see what others have to say about their experience with our products, services, and facility.
Read the reviews.
Every Election Essential

For Every Election Cycle.
Our trusted solutions offer a secure chain of custody, quality control, and operational speed. We provide jurisdictions of all sizes with advanced election hardware, software, and services.
Our range of Election Technology Solutions are Unmatched in the Elections Industry.
Defending Democracy

Starts With Security.
Voter protection and election integrity are our top priorities when conducting our operations. Every production procedure, hardware solution, and software program contains multiple layers of quality assurance protocols.
We Protect Every Vote –
So Every Voice is Heard.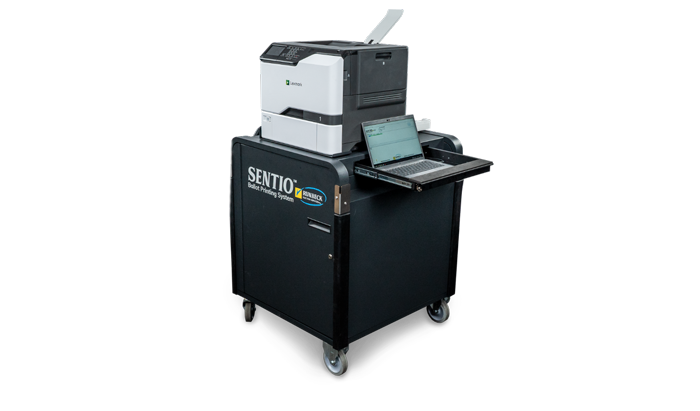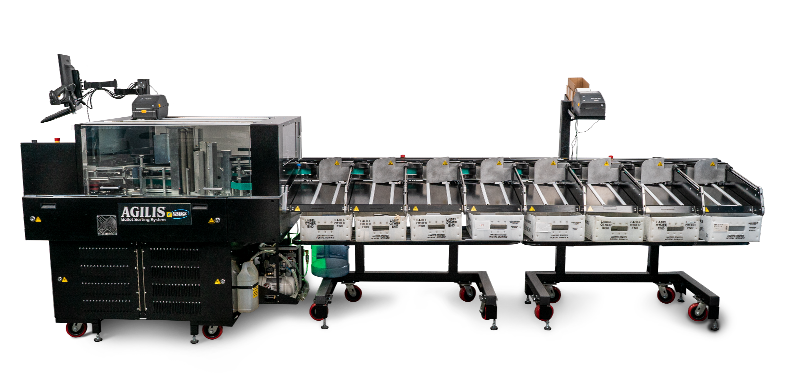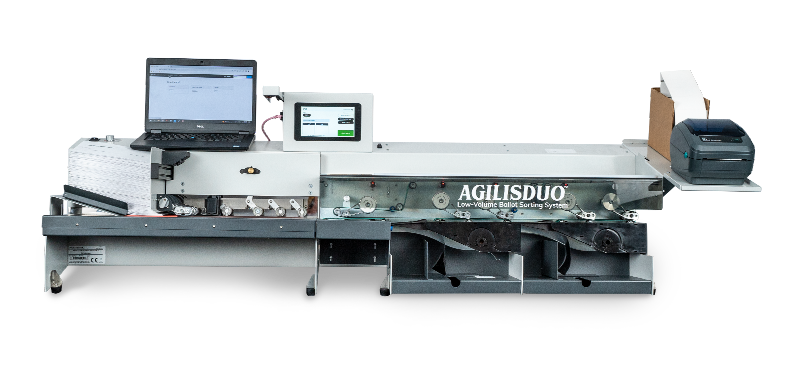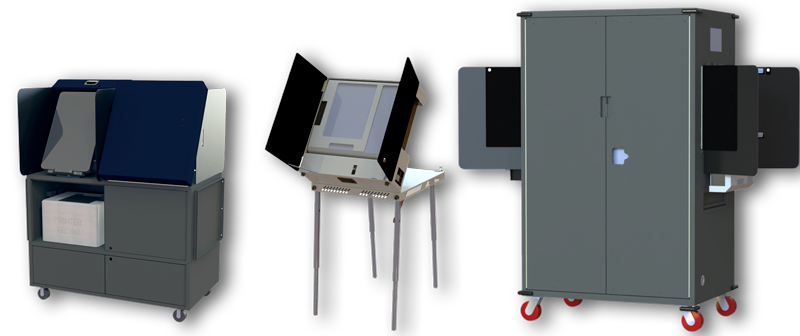 Schedule a Free Product Demo to Discover Which Election Technology Solution is Right for Your Jurisdiction.
IT'S HARD TO BELIEVE 2018 is complete! Major elections across the nation made this years Midterm election as busy and exciting as a Presidential election ...
Runbeck Elections is a subject matter expert on process. They are always involved and want to know more. Runbeck is reliant as a partner not a vendor; their competence helps them identify issues before they become an issue.
Director of Elections,
Maricopa County
The Field Service Team did an excellent job of communicating and resolving issues throughout the election cycle. I was impressed by the way that they collaborated and problem-solved to find solutions as quickly as possible such that our daily operations would not be impacted. Overall, the Field Service Team contributed to our success with implementation of this new equipment into our existing processes.
We were very satisfied with the fulfillment of delivery and shipment of our election materials. I feel that you (Runbeck) went above and beyond for us. You were also very good to let us know what our options were.
Setting up and taking down our voting center locations can take a massive amount of time, manpower, and resources. With these Vote Center Hubs, you plug it in, open a door and it's ready to go. Most importantly, the Hubs have an added level of security for when our equipment is in storage.
Director of Elections and Registration,
Cobb County
The Agilis was vital for us to maintain and keep up with high return of vote by mail ballots for this historic election. Not only were we able to more efficiently sort and prepare our ballots for counting, but our signature verification process was completed in minutes vs hours.
We're one of the only counties in central Pennsylvania and across the state that have consistently gotten the election results in by midnight on election day, and that's been made possible with the Runbeck sorting machine. (Agilis Election Mail Sorting & Processing System)
Election Board Chairman and County Commissioner,
Dauphin County
The Runbeck Election Services factory is kind of like Willy Wonka, in a sense, but instead of rivers of chocolate, there are streams of ballots that will eventually reach voters' homes.