Rethink Election Day Setup & Security.
For a secure and efficient voting experience, FlexMet's Vote Center Hubs (exclusively sold by Runbeck) offer the ultimate solution. Manufactured out of Tennessee, these hubs are designed to work with ES&S and Dominion tabulation systems, guaranteeing full voter anonymity and satisfying ADA requirements. The hubs reduce time-consuming setup processes for staff with limited resources while keeping election supplies safely stored. Vote Center Hubs are a unique and durable solution that will withstand years of usage.
Get the full product details from our Vote Center Hub Spec Sheet.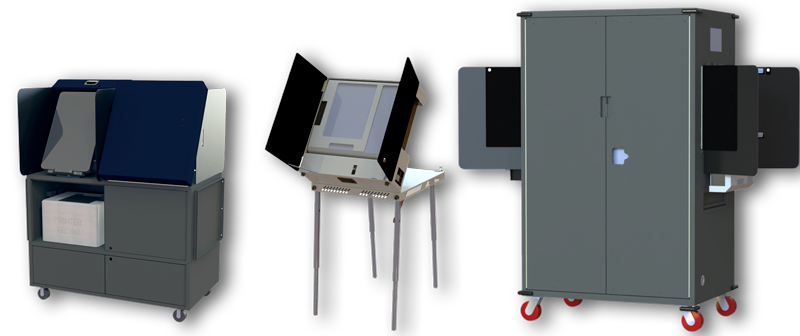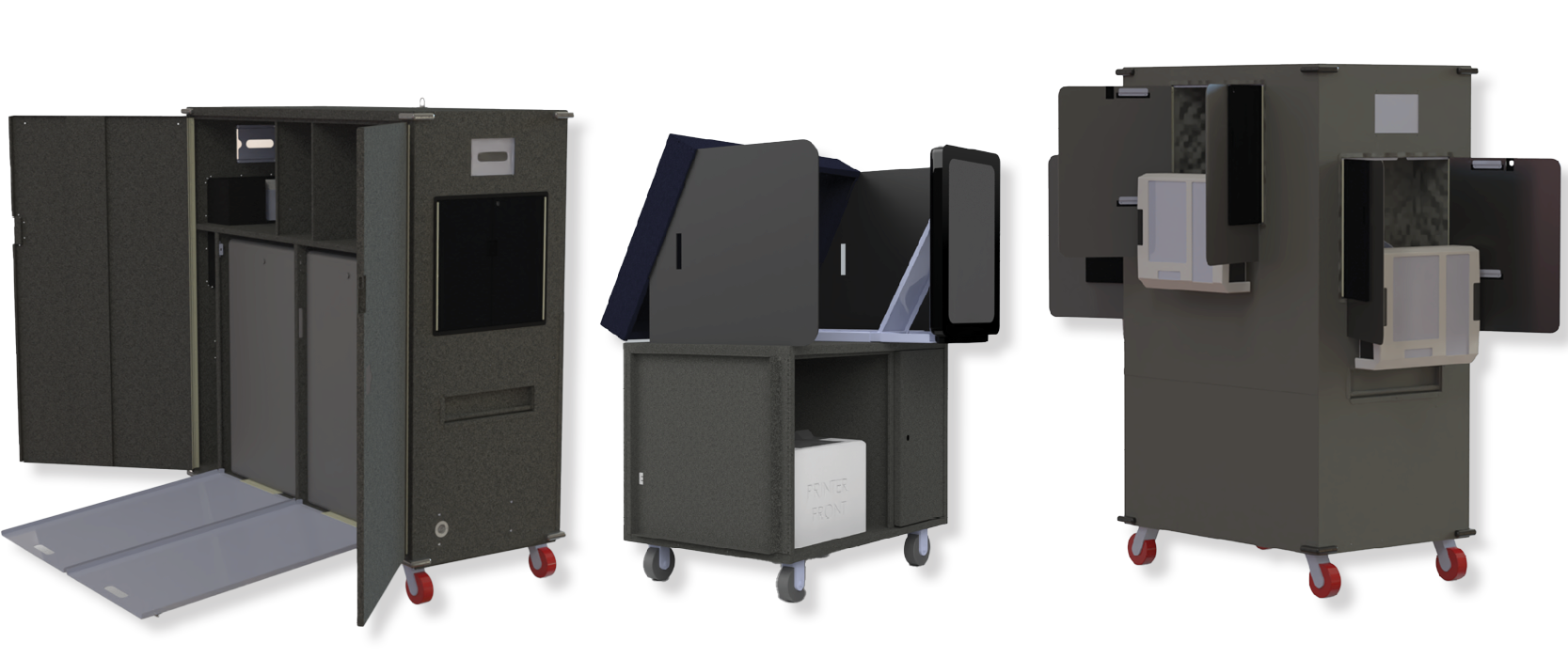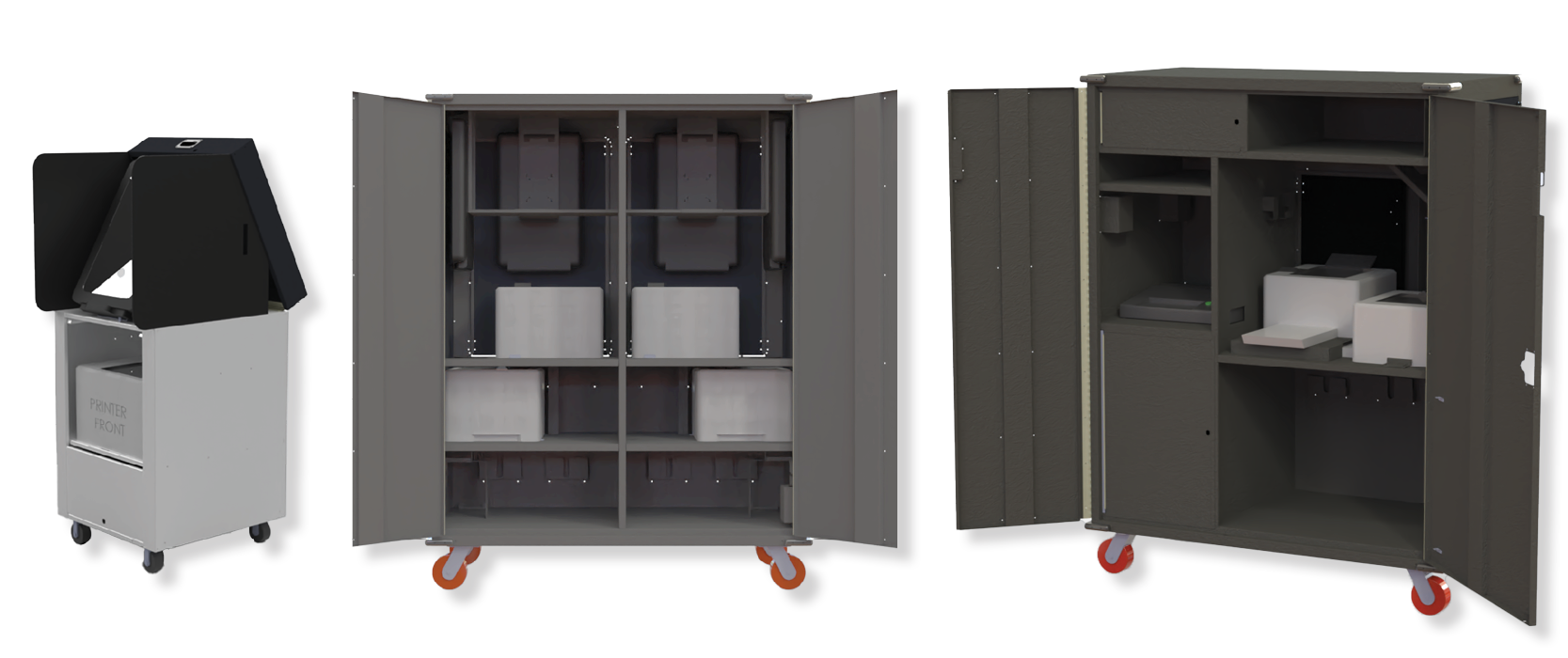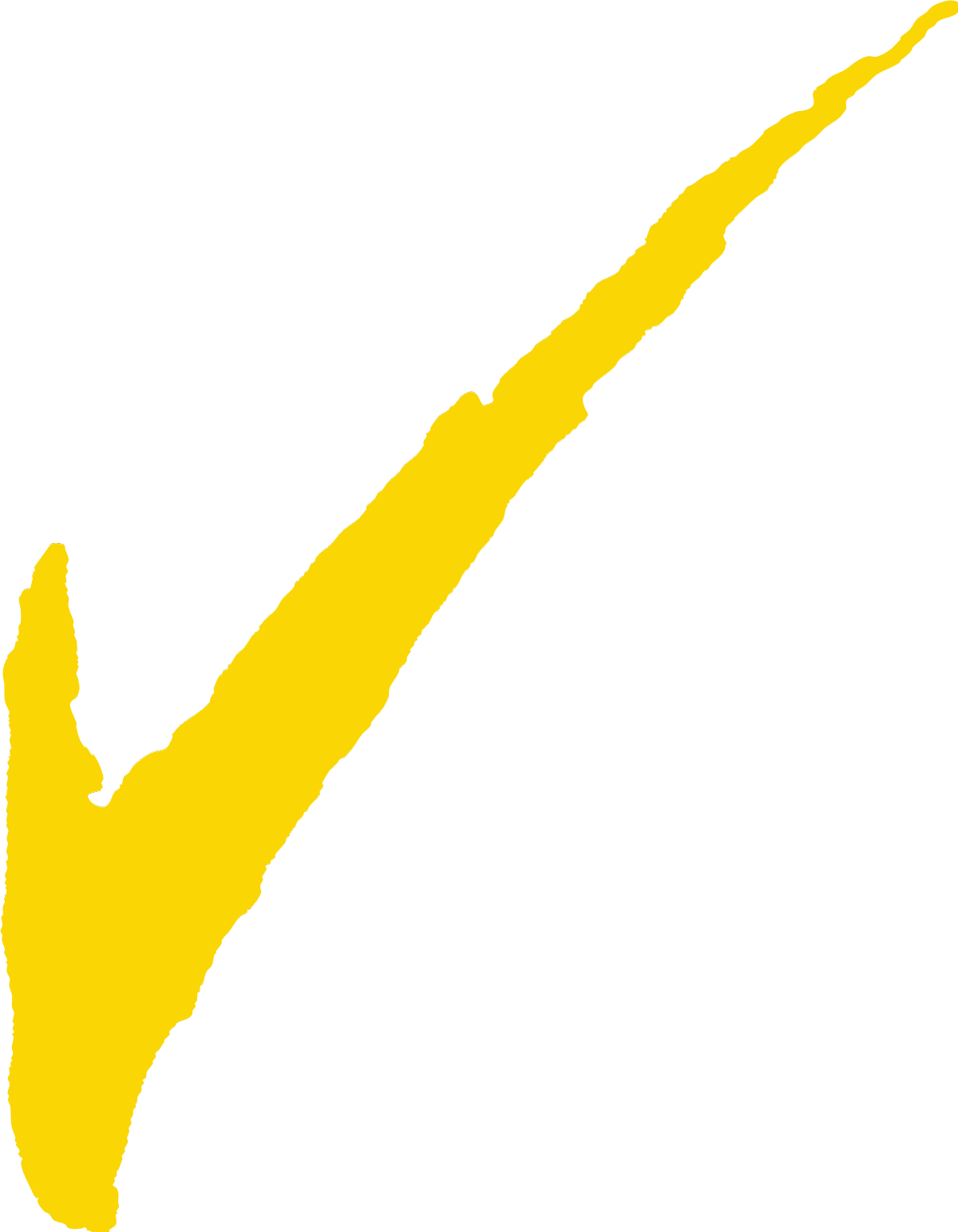 Proudly manufactured in the USA by FlexMet.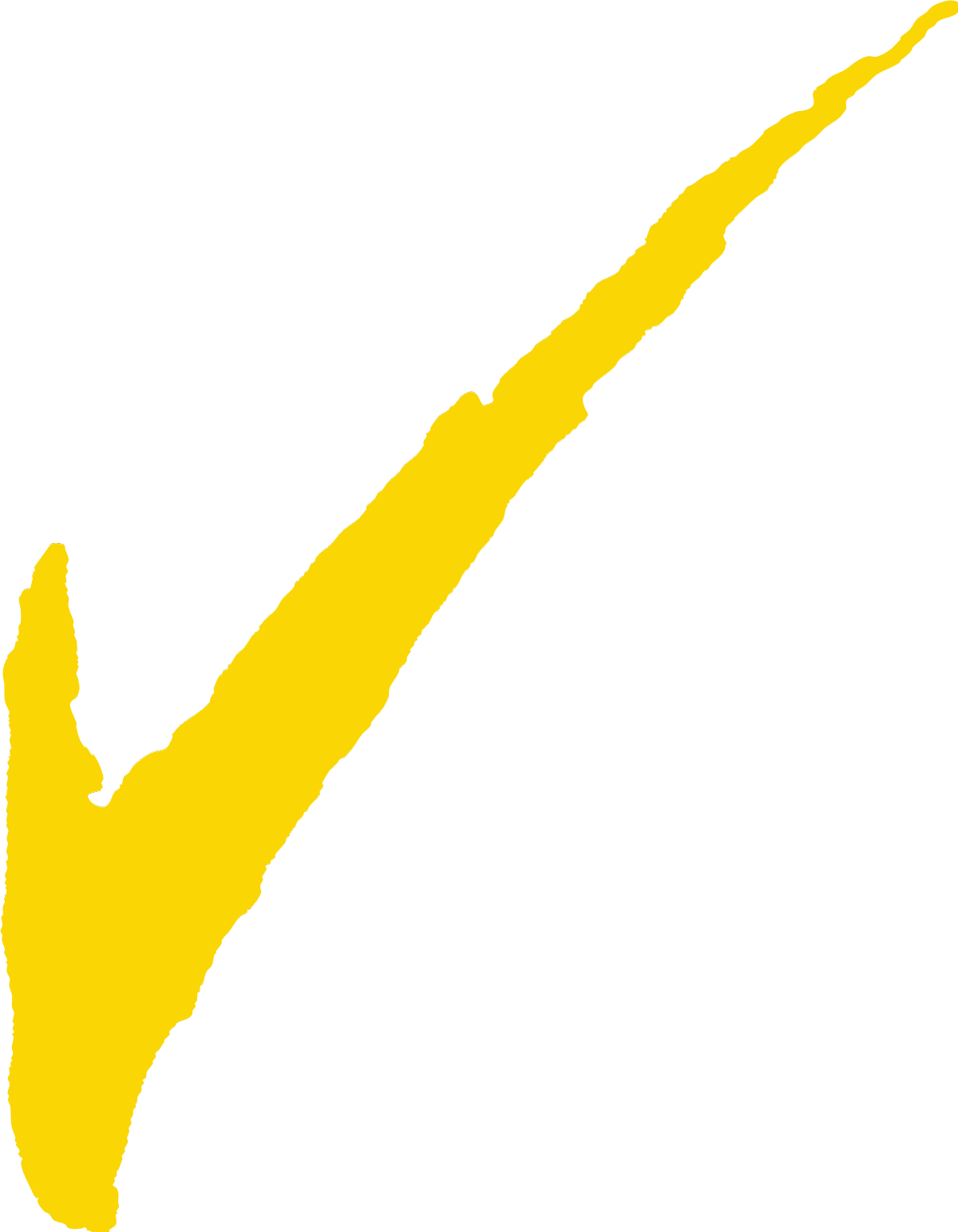 Compatible with both ES&S and Dominion tabulation systems.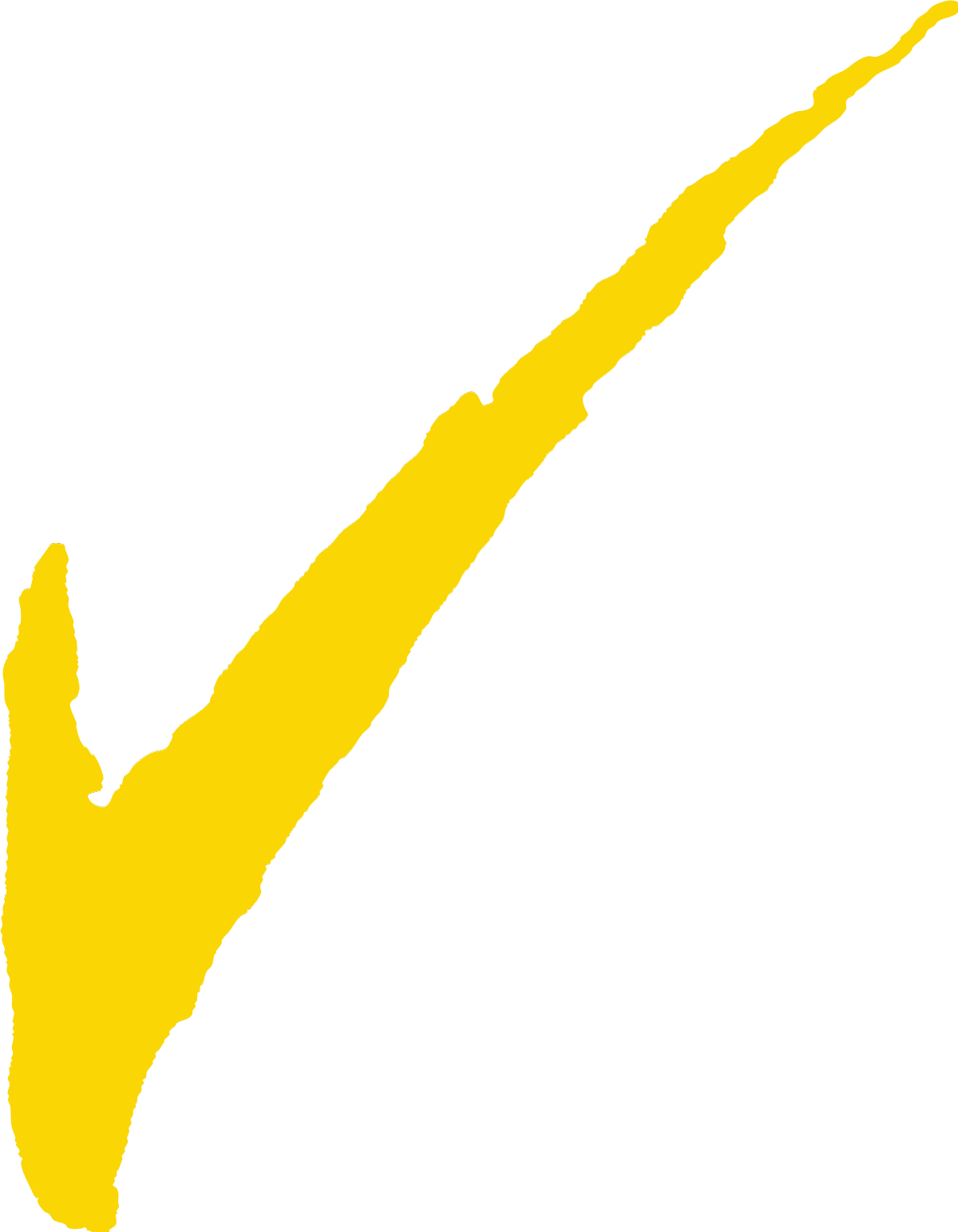 Adaptable to any jurisdiction's requirements, with Hubs that accommodate 1-4 voters at a time.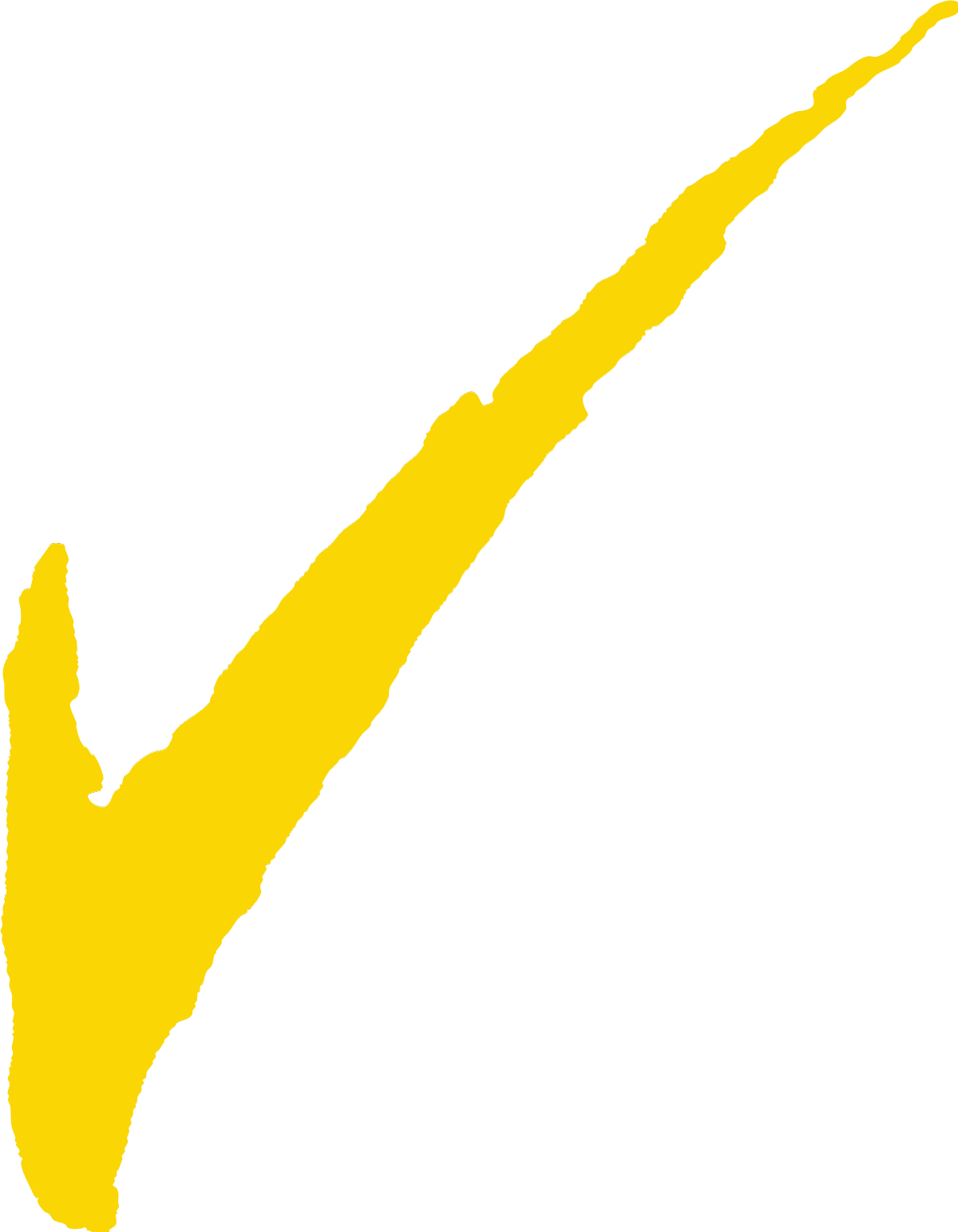 The Hubs are specially crafted with the intention of adhering to ADA Compliance standards.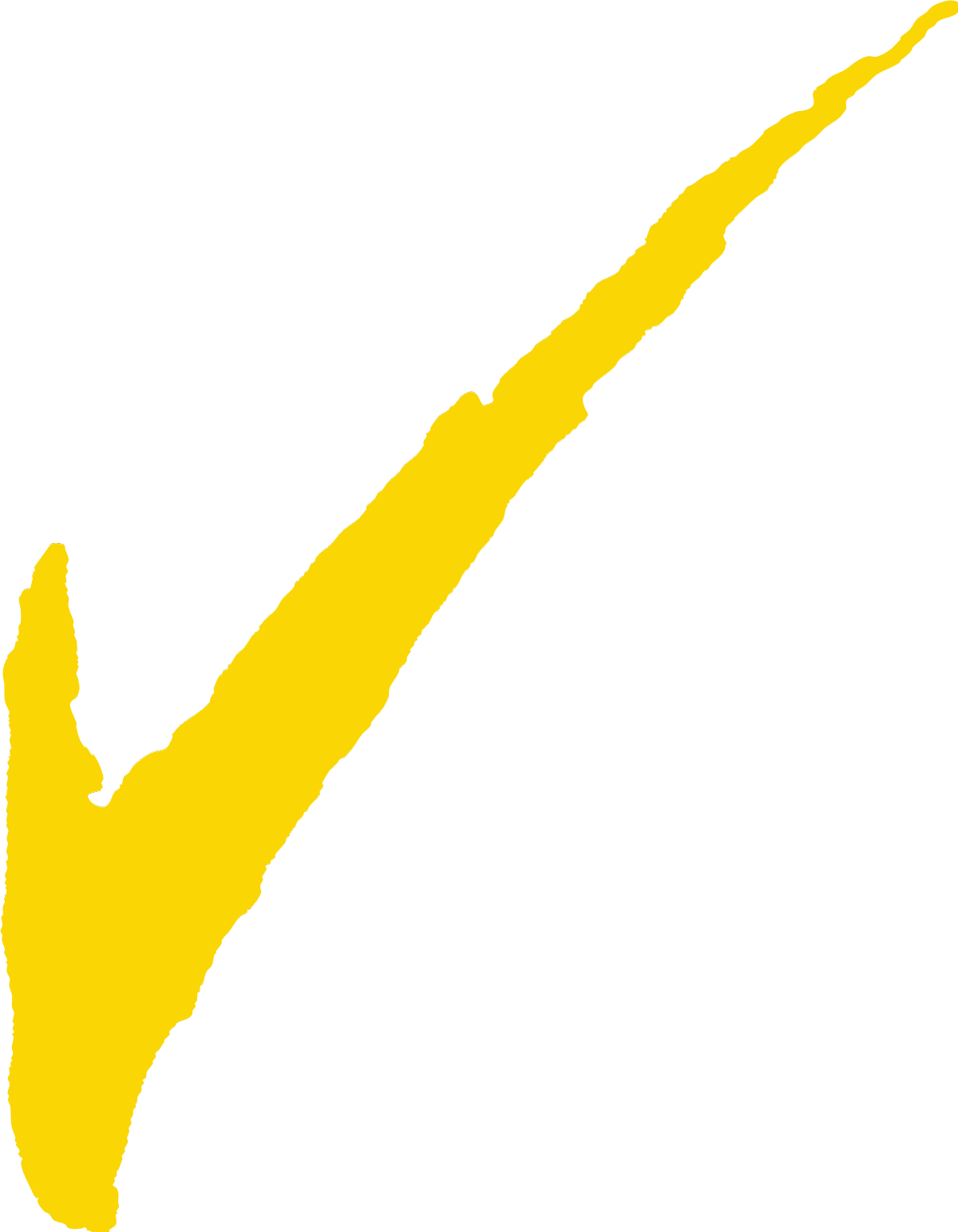 Secured-keylocks and reinforced security sealing on all doors and openings.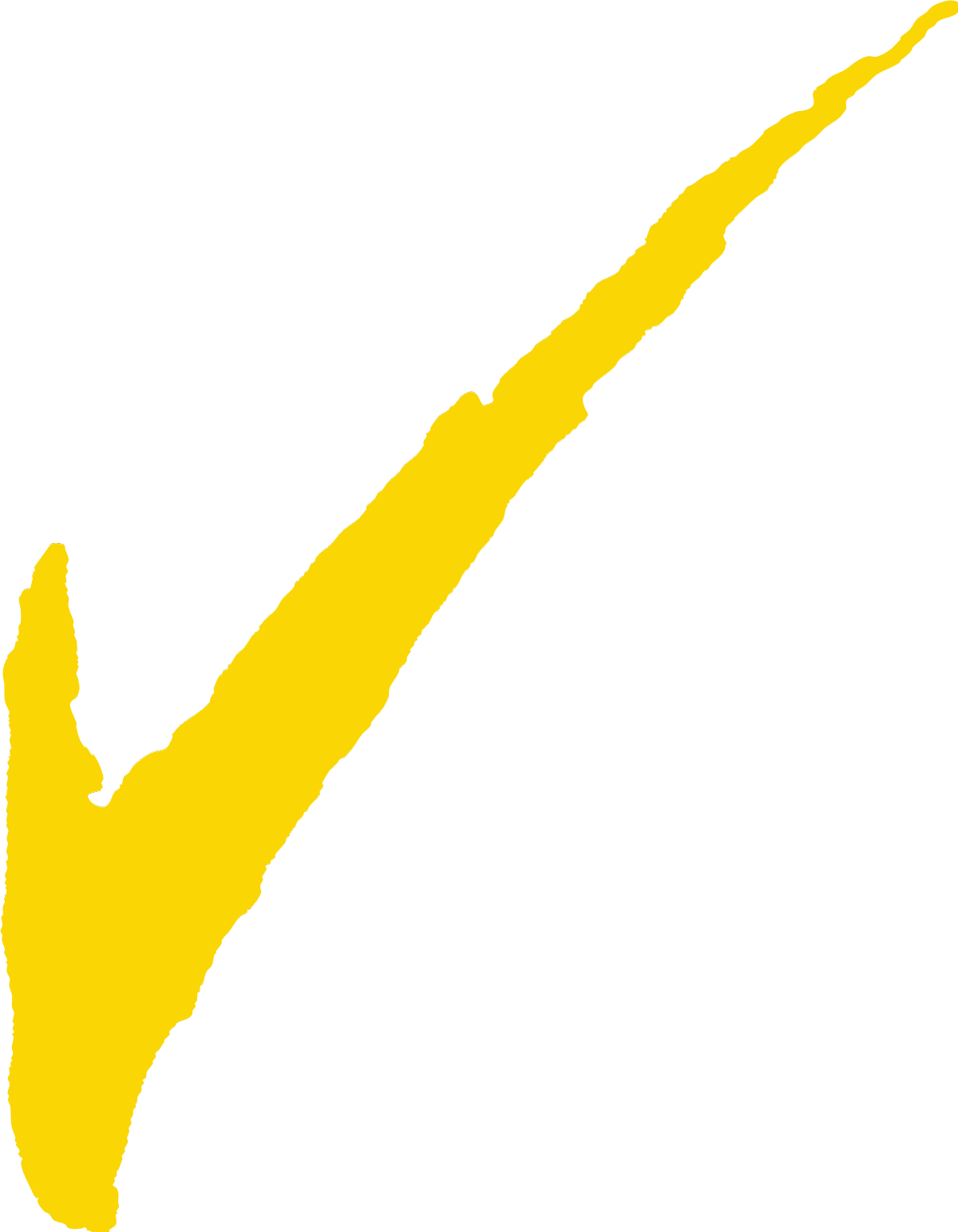 Capable of connecting multiple Hubs from a single power source.
Looking For a Better Way to Store All of Your Election Day Setup Supplies?
For a convenient and efficient way to store and deploy your election supplies, learn more about our customizable Election Supply Carriers! Start the conversation with our team members today.