The Life of a Ballot

All Under One Roof.
Streamline the entire process of your election printing and mailing needs with our unbeatable range of advanced solutions. Our secure, state-of-the-art, 163,000 square foot production facility has a specialized focus in ballot and election material production. Each stage of production generates reliable results with quality assurance and audit reporting, while never using offshore resources.
Interested in learning more about each secure stage in the life of a ballot?
Download our Printing and Mailing Spec Sheet.
Planning, Production, & Protection

– We Have You Covered.
Every election, we are responsible for the accurate management of millions of ballots before they even reach the voter. This includes all necessary processing steps such as envelope manufacturing, ballot printing, insertion, sorting, and distribution. To guarantee the utmost transparency in our nation's electoral process, a series of rigorous audits and security measures are employed at each stage of production. 
Printing & Mailing Services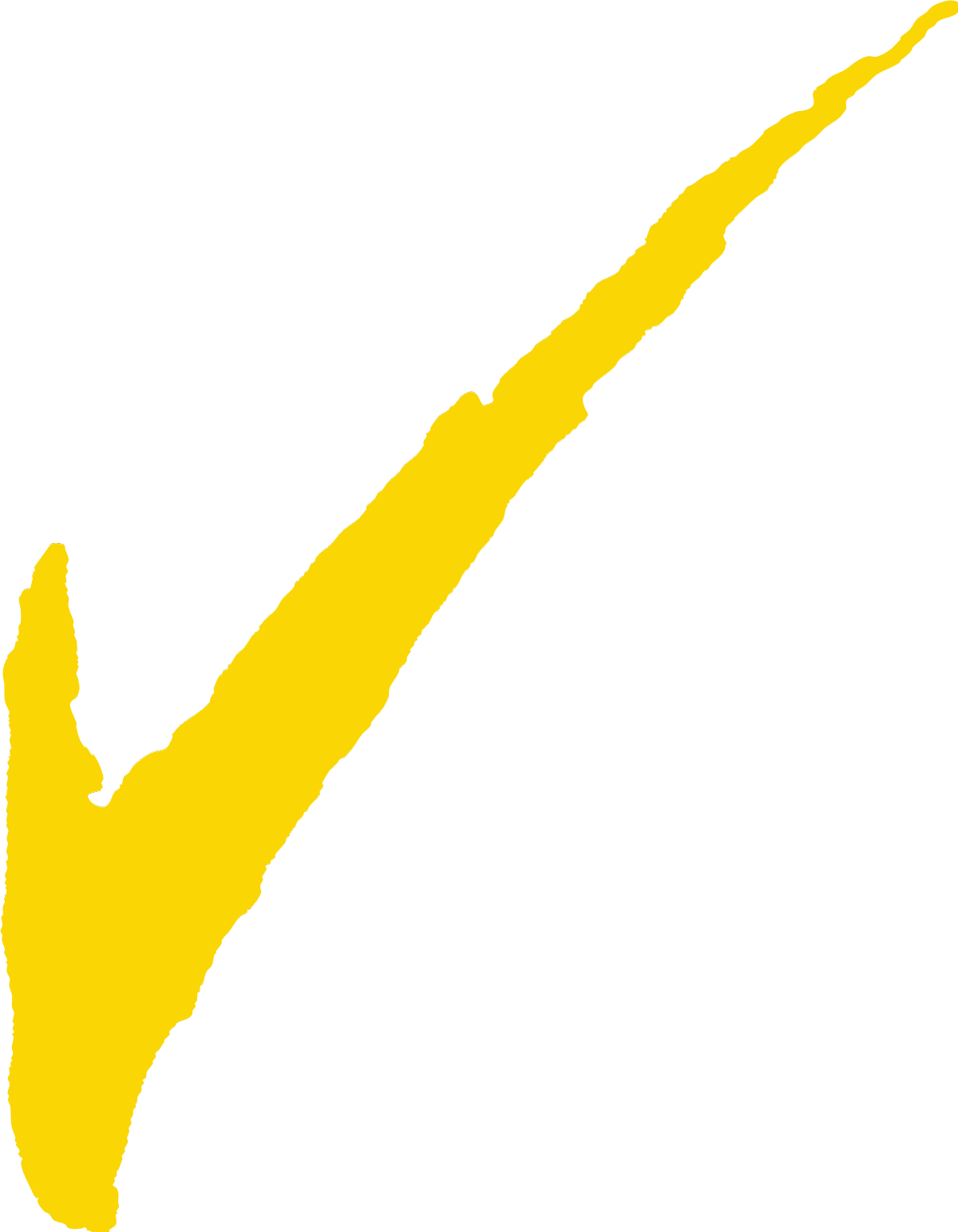 Dedicated Client Services Managers who are committed to keeping schedules on track while managing every step of the production process.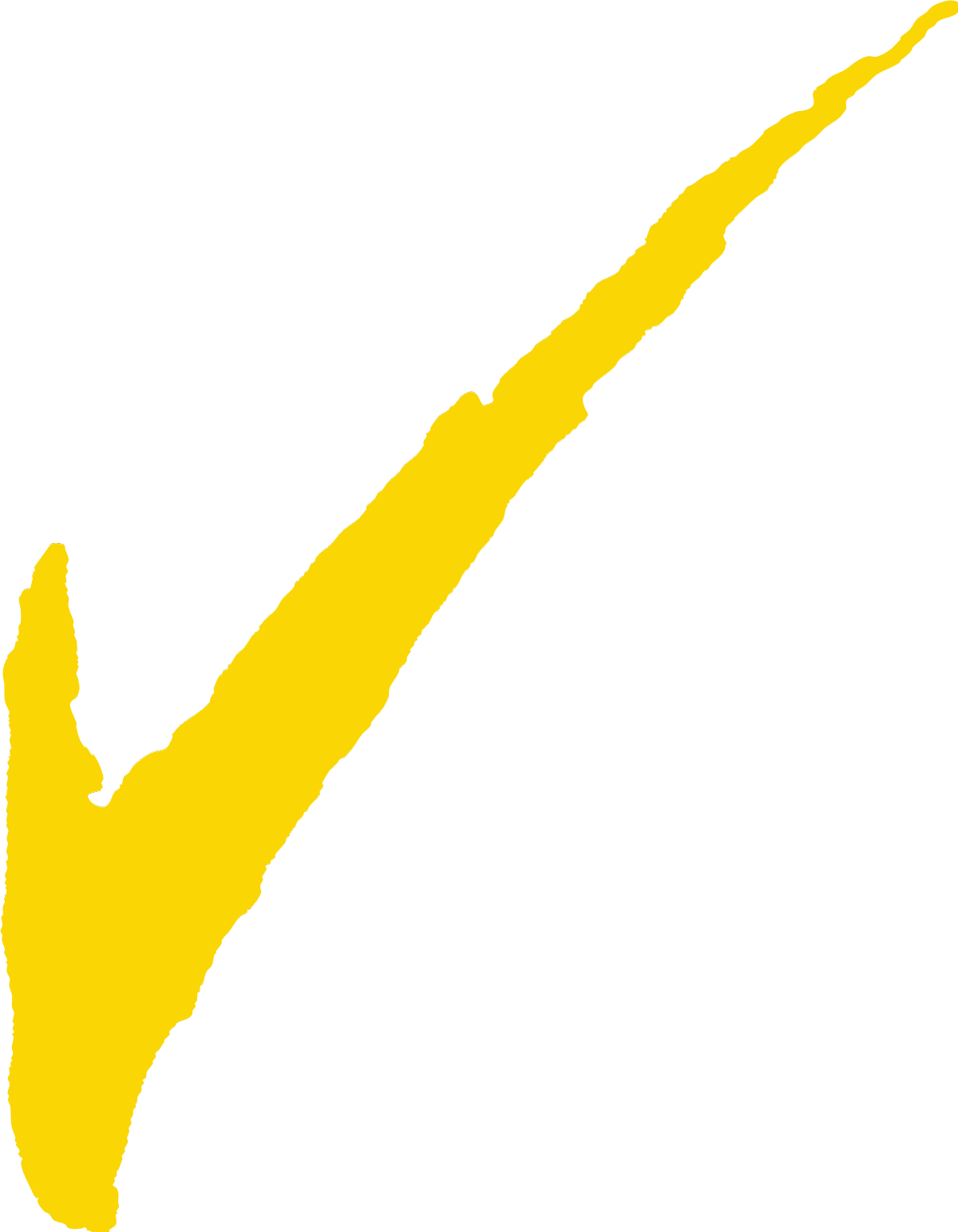 Data and mailing experts to assist in file formatting, USPS compliance, and quality control.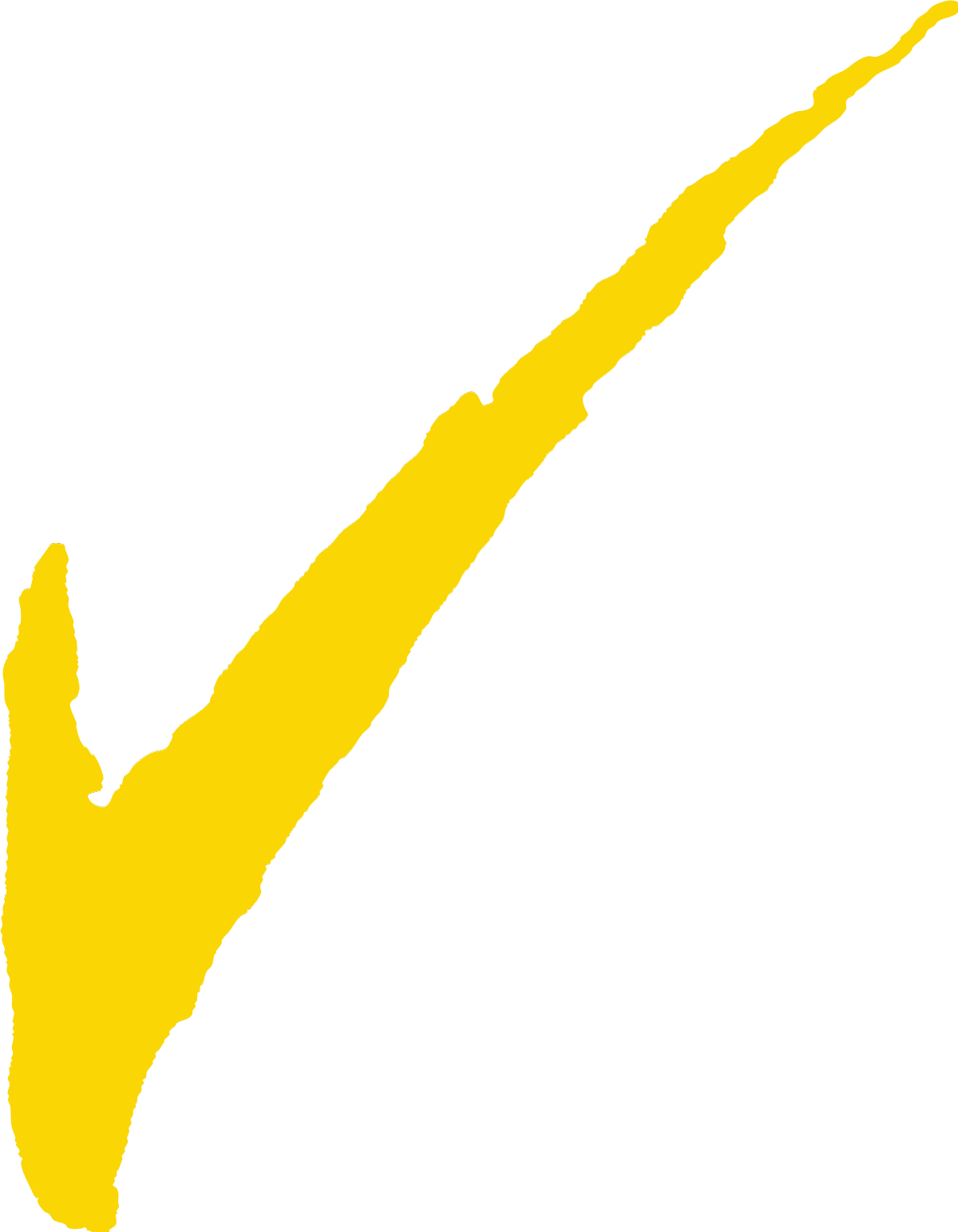 Automated Intelligent Mail Barcode (IMB) creation to allow tracking of outbound mail pieces at both the county and individual voter level.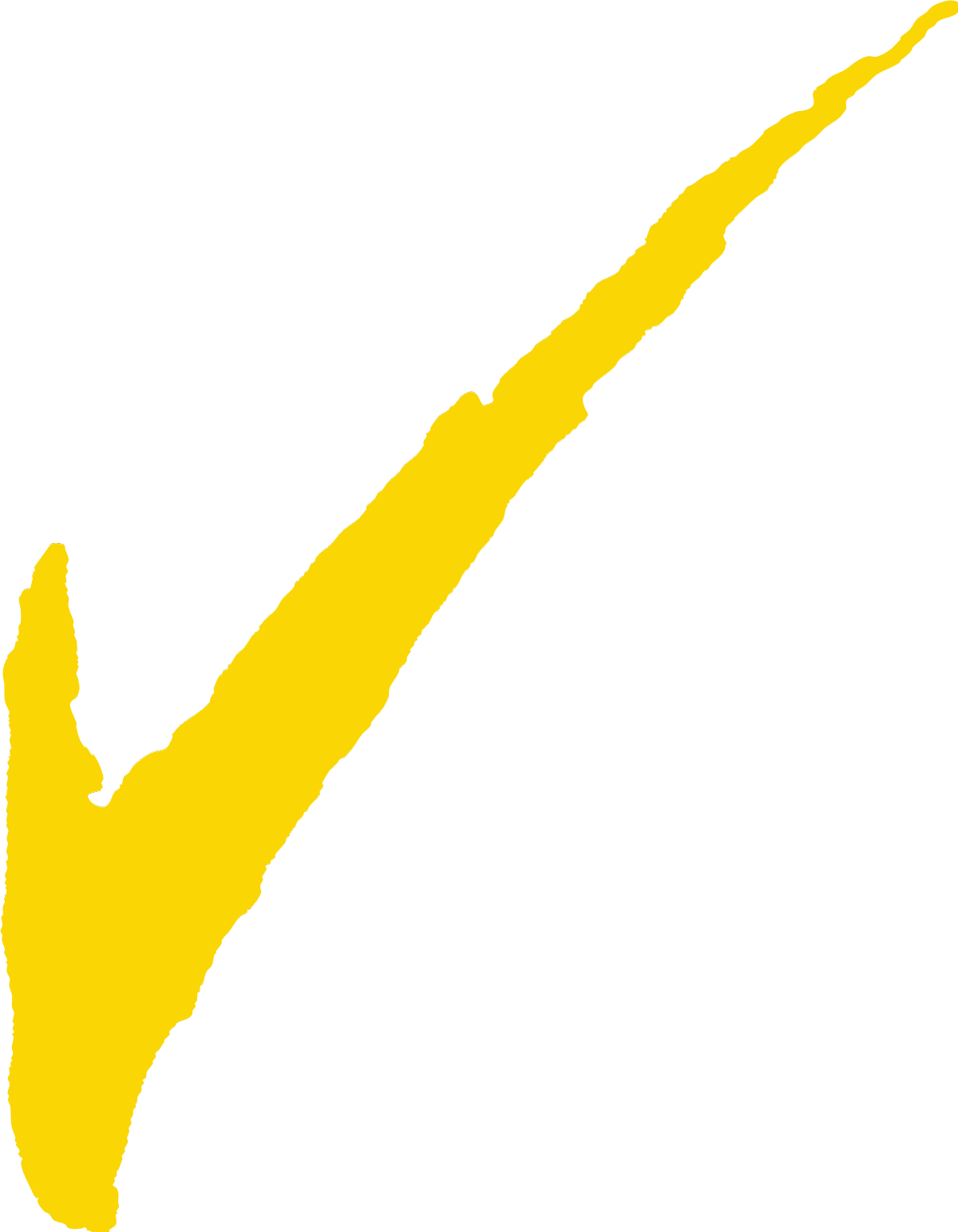 Election-specific production facility capable of producing up to 1.5 million mail ballot packets DAILY.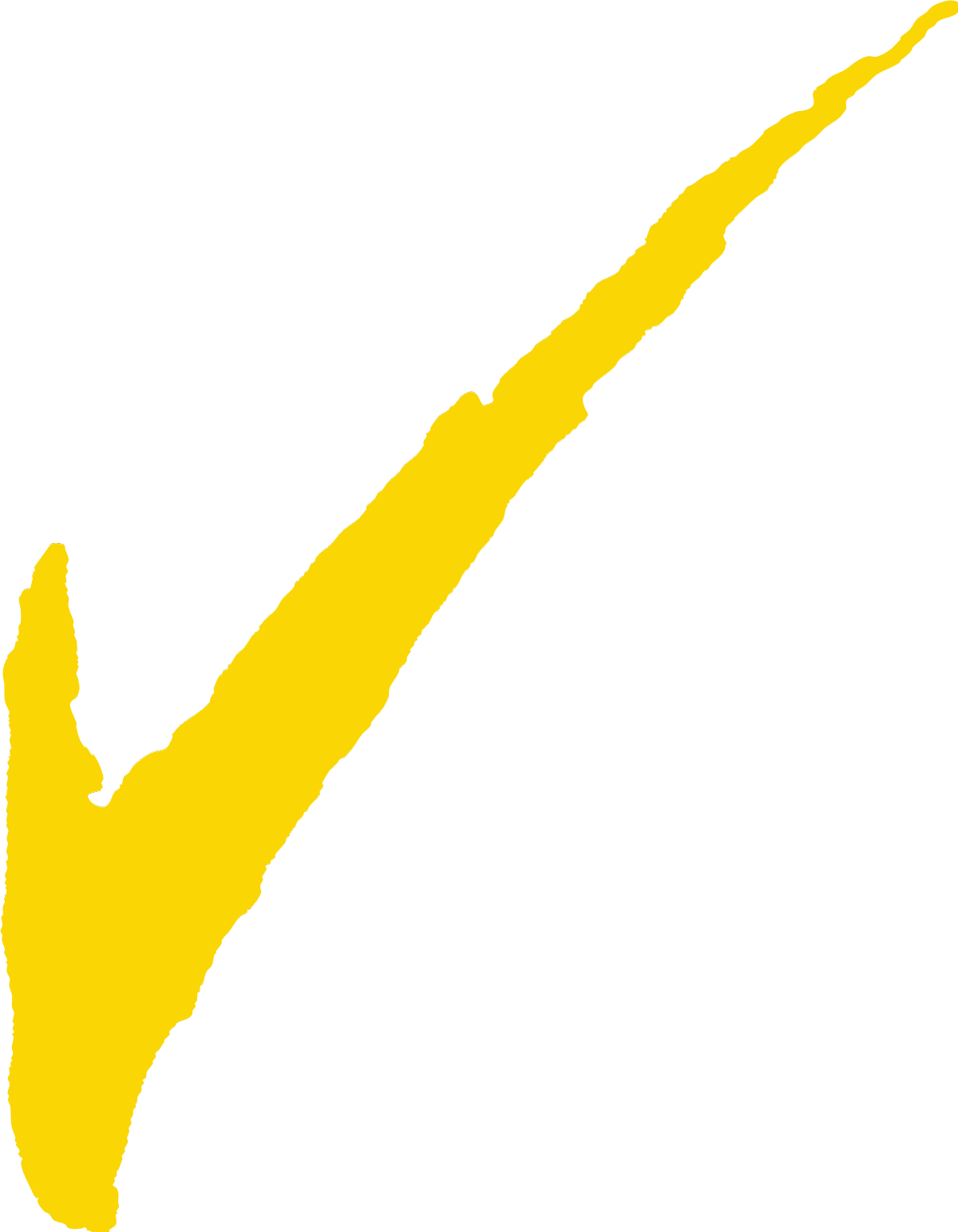 Full-time Production Operators working around the clock during election season for consistent quality control and to ensure all deadlines are met.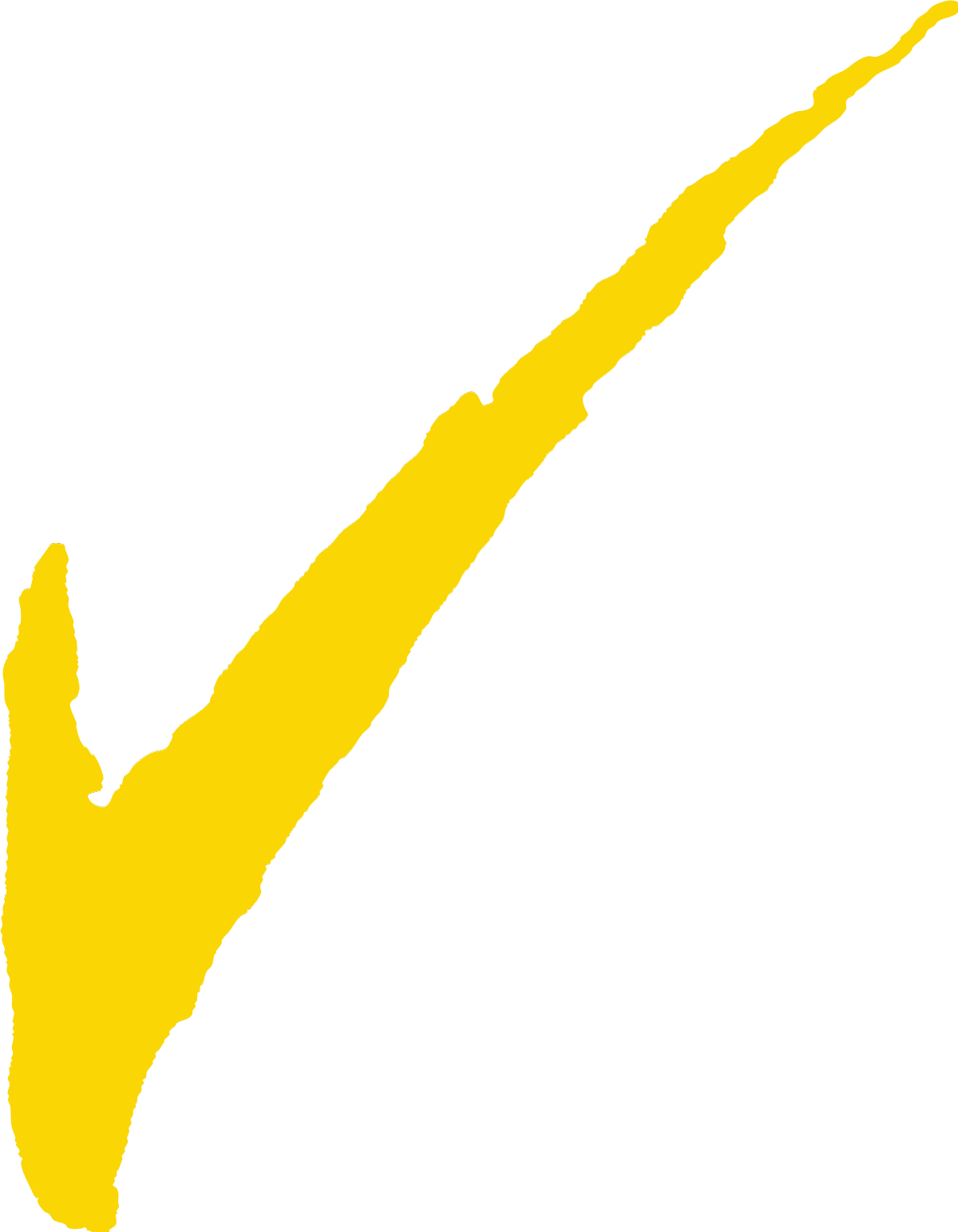 In-house design team to help produce ancillary election materials, including: Envelopes, Voter Information Guides, Sample Ballots, Voter ID Cards, "I Voted" Stickers, and more.
State-Of-The-Art Equipment
Be Confident In Your Election's Success.
Start your election preparations with our team of dedicated experts.