AgilisFalconTM Election Mail Sorting
& Processing System
Rapid & Accurate Sorting –


Redesigned For Moderate Volumes of Inbound Election Mail.
The AgilisFalcon (Falcon) is an innovative election mail sorting solution that makes inbound mail processing quick, easy, and affordable. With significant mail/absentee voter volumes, manual handing isn't a feasible option. To address the specific issues faced in elections, the Falcon is designed to efficiently process incoming mail and integrate with your jurisdiction's everyday processes.
The Falcon has the capability to process upwards of 4,500 mail ballot packets per hour and is highly configurable with full reporting and audit capabilities. Designed specifically for the unique challenges election environments experience, the Falcon will allow your jurisdiction to soar to a new level of efficiency.
Get the details of our unique sorting solution from the AgilisFalcon Spec Sheet.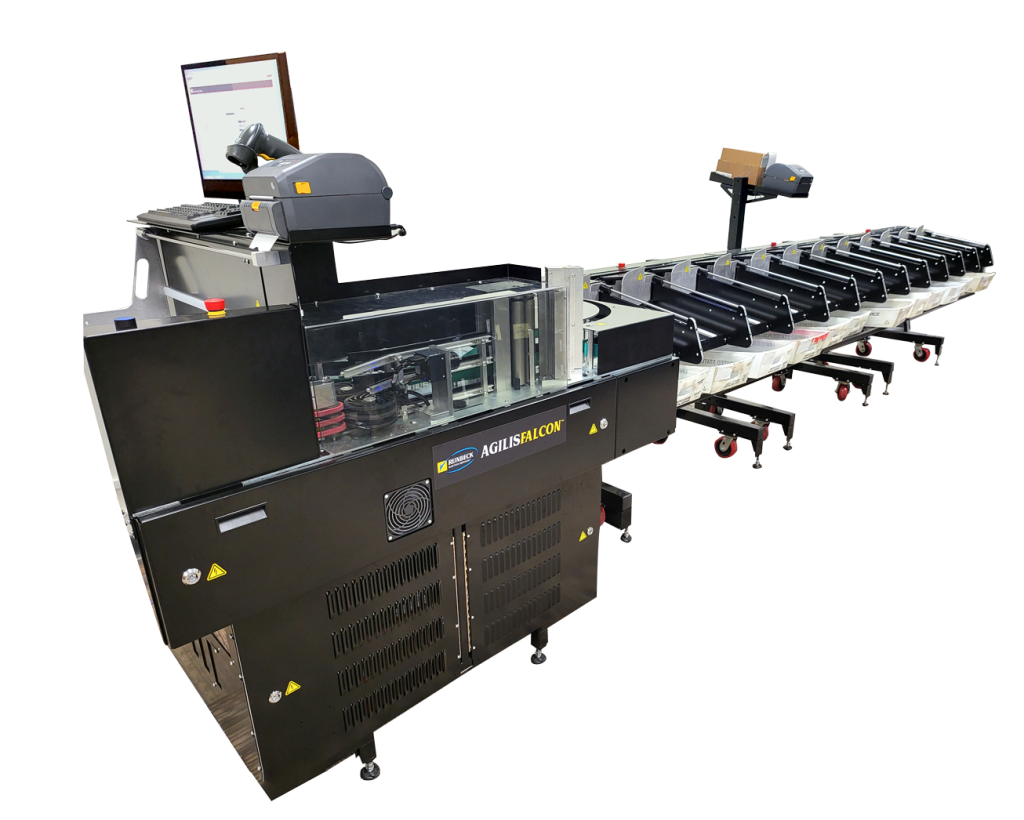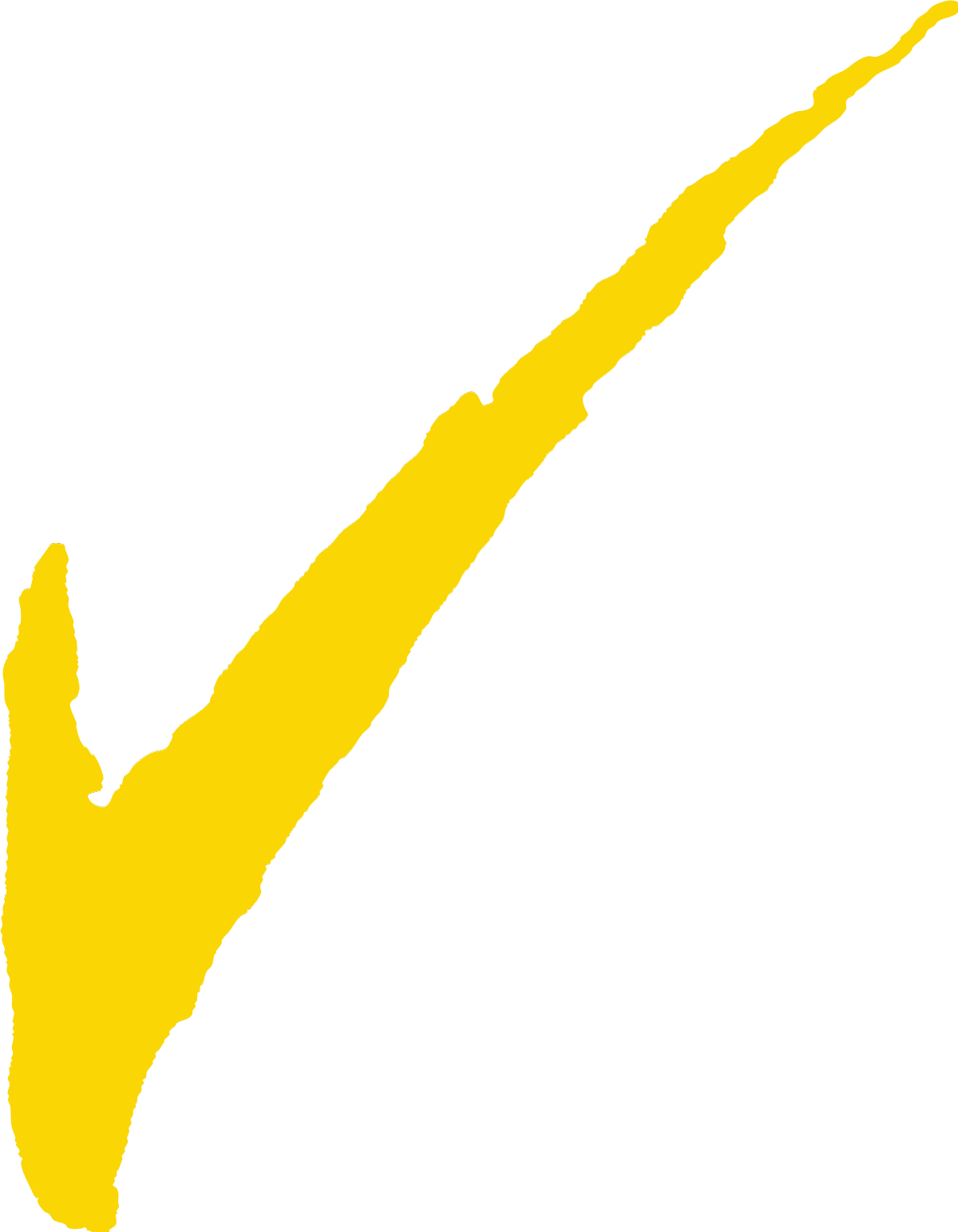 An image of each envelope is taken to capture voter information & voter signature for manual on-screen comparison with the information in the county's Voter Registration System.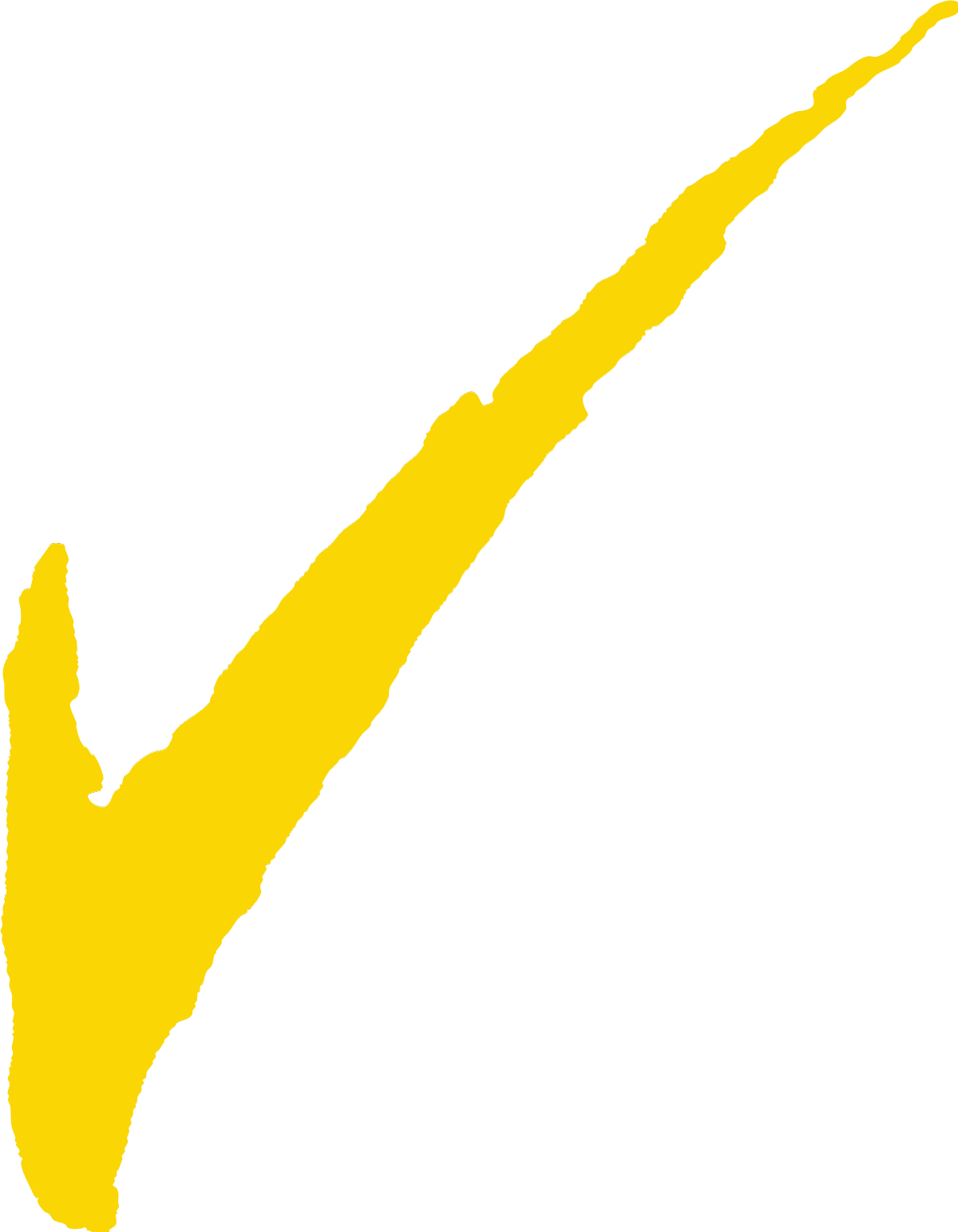 The sorting system is highly configurable with full reporting & audit capabilities - Complete with detailed tray tags for archive purposes.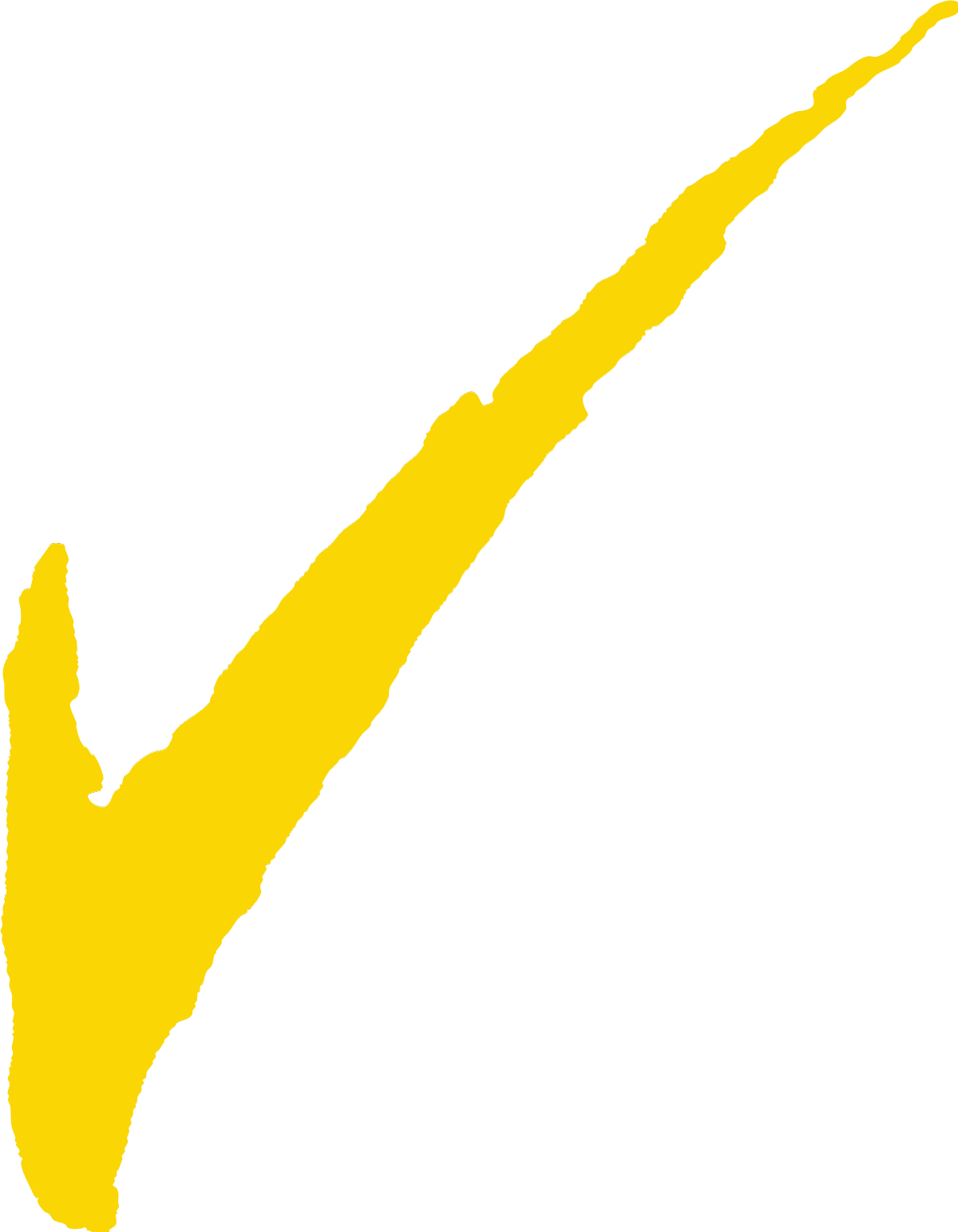 Interfaces with Voter Registration Systems to determine voter eligibility, identify ballot packet return method, to mark a voter's ballot as received, & to give the voter credit for voting that election.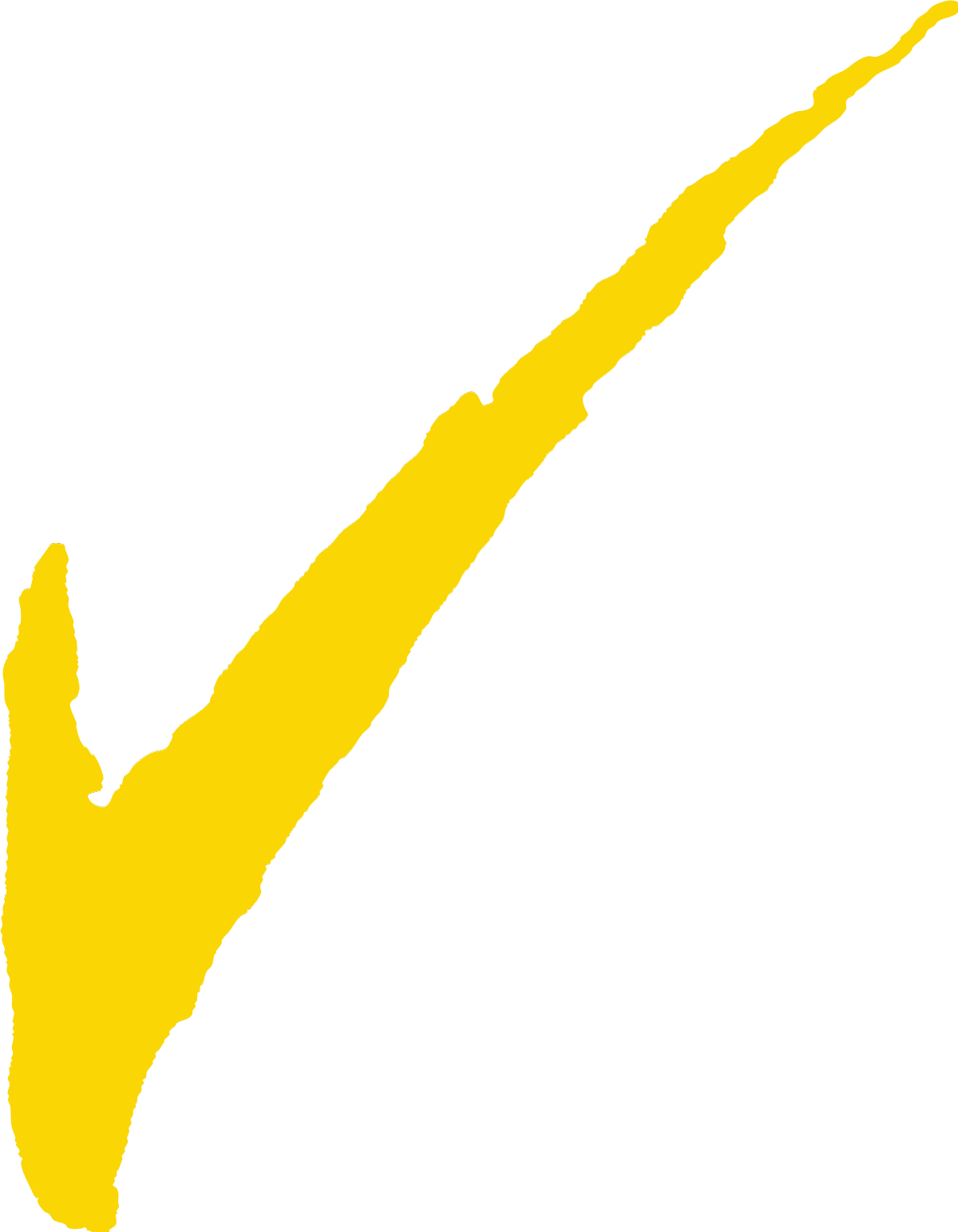 On-screen manual signature verification software included, with the option of adding on Automated Signature Recognition (ASR) software to use in conjunction with the manual verification process.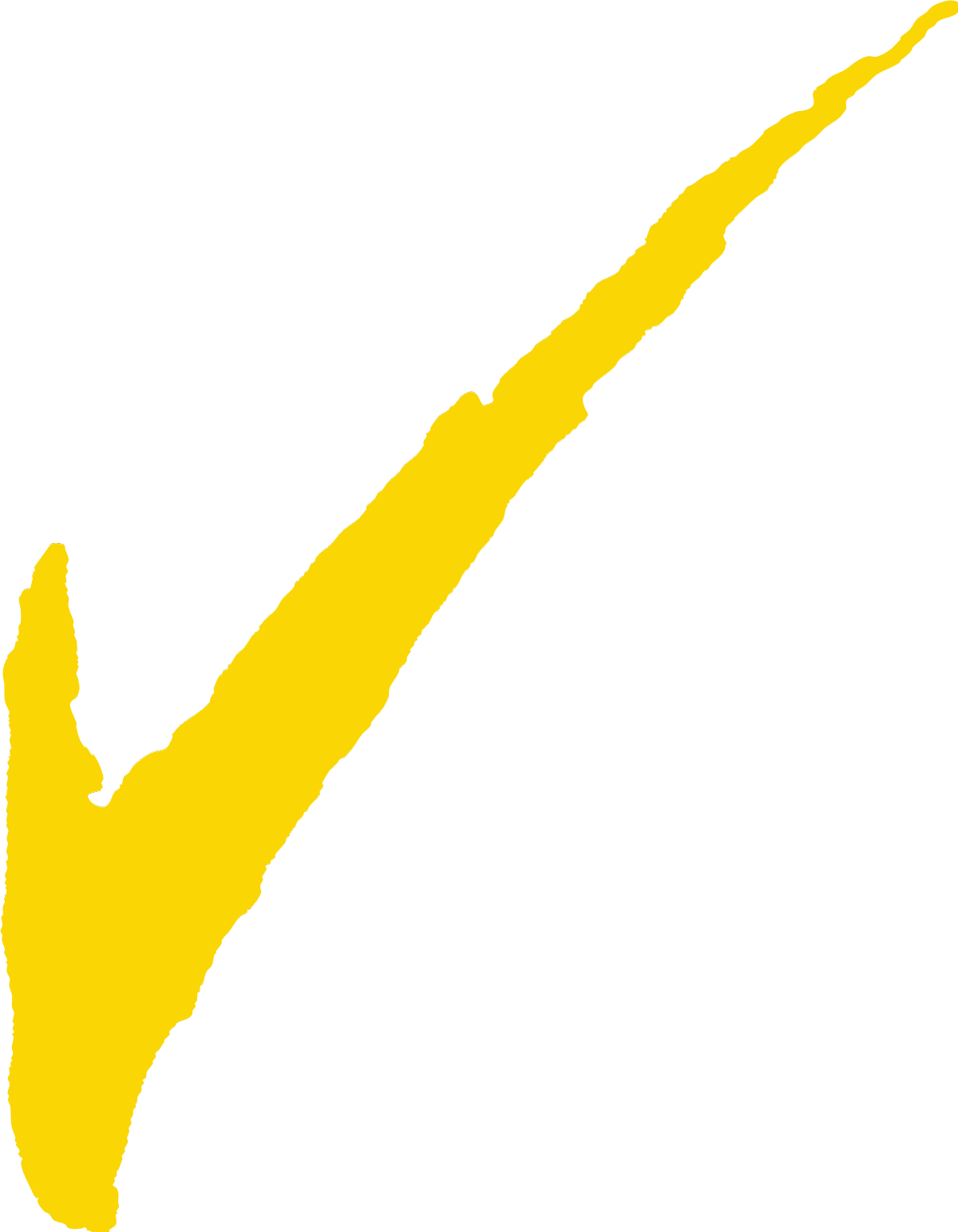 The AgilisFalcon will determine if the envelope is too thick, too thin, or has incorrect dimensions based on the county's set threshold.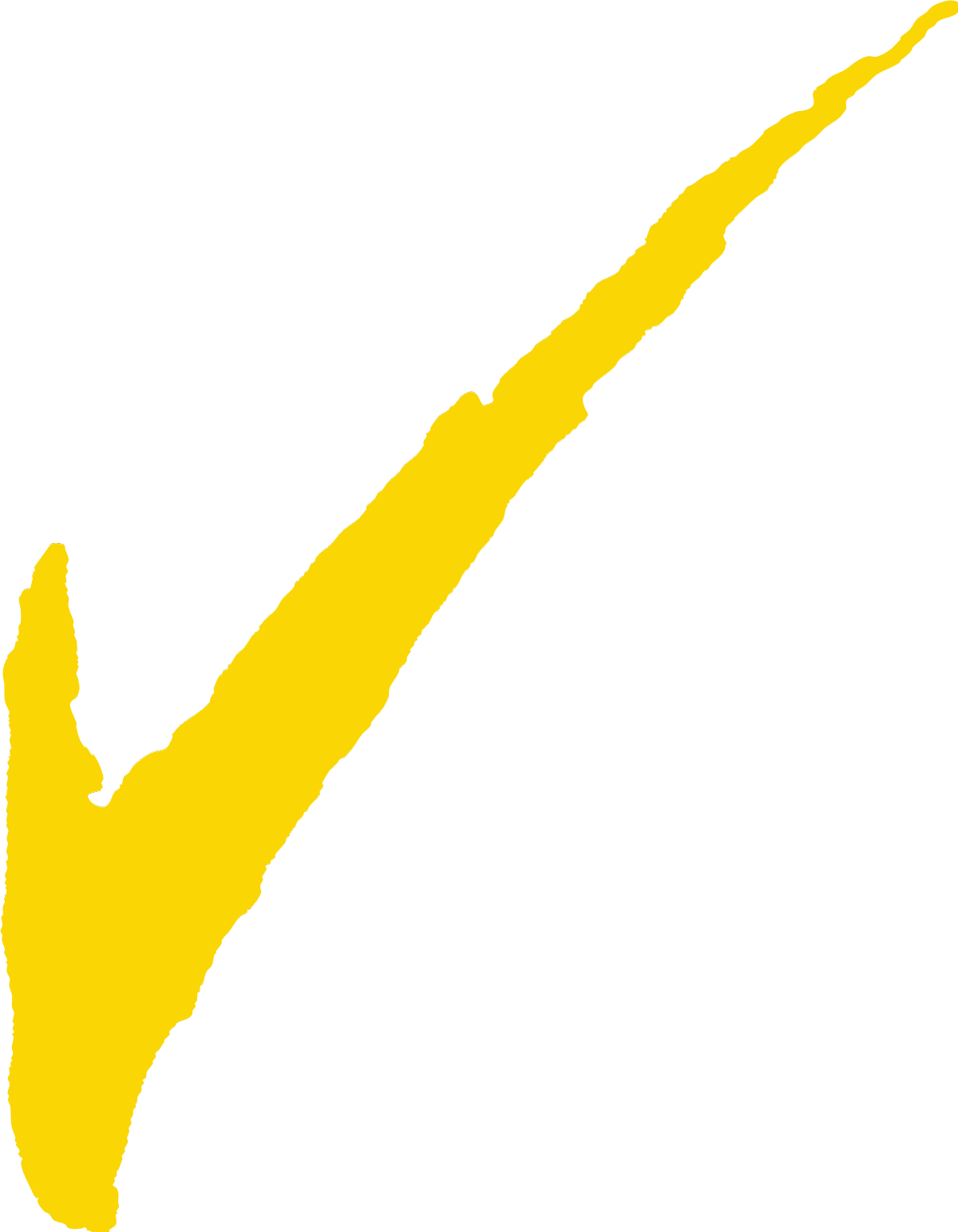 An optional in-line envelope opener is offered to reduce the hassle of manually opening the envelope when preparing ballots for tabulation.
Soar to a New Level of Efficiency.
Talk to one of our team members to learn more about the modern solution to your mail handling needs.