AgilisDuo® Election Mail
Processing System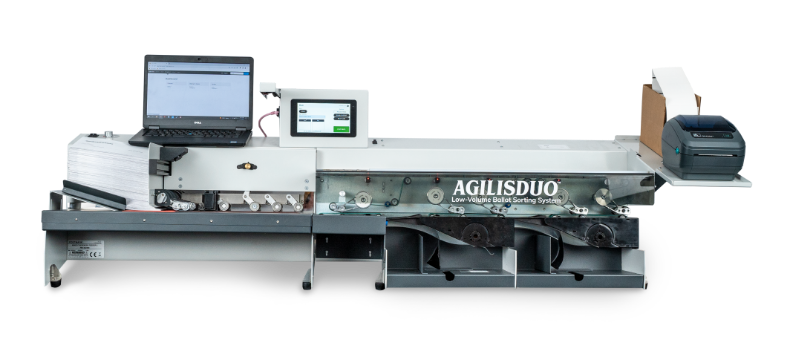 Allocate Election Workers Where You Need Them –

Let the AgilisDuo Handle the Rest.
The Runbeck AgilisDuo (Duo) will finish in mere hours which would usually take days to do by hand. As we strive to assist our election partners' varied needs, we've developed a inbound election mail system that processes up to 1,500 mail ballot packets per hour. The Duo optimizes mail handling security with its automated imaging capturing, versatile data reports, and ability to separate out envelopes with incorrect or missing information. The Duo reduces the need to physically handle ballot envelopes, minimizing the risk of loss and/or damage. Integrating the AgilisDuo into your elections office will will streamline operations and bolster security measures pertaining to election mail.
Learn the full range of detailed features from our AgilisDuo Spec Sheet.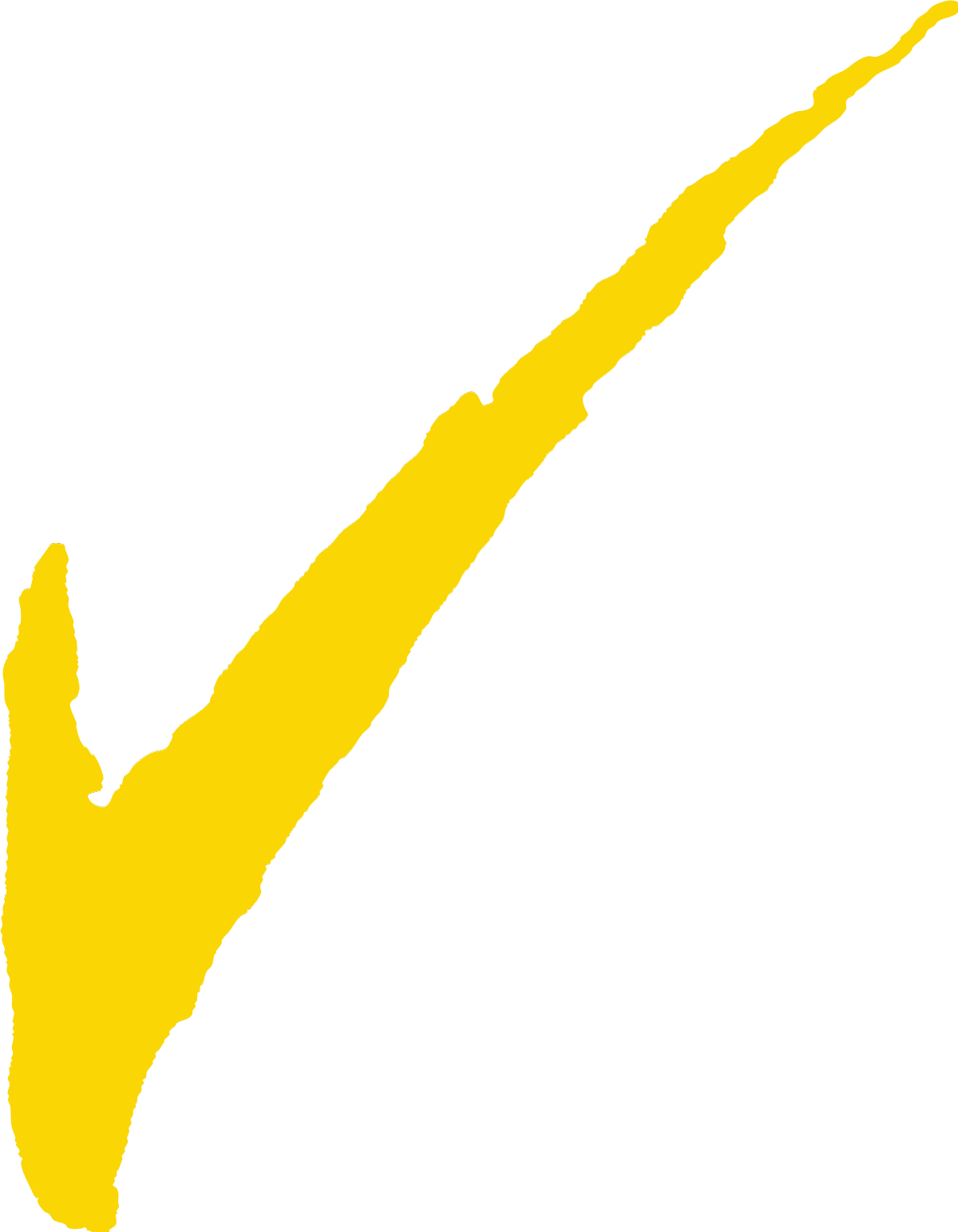 High-speed processing up to 1,500 pieces per hour, extracting the voter signature from the envelope image for manual on-screen verification.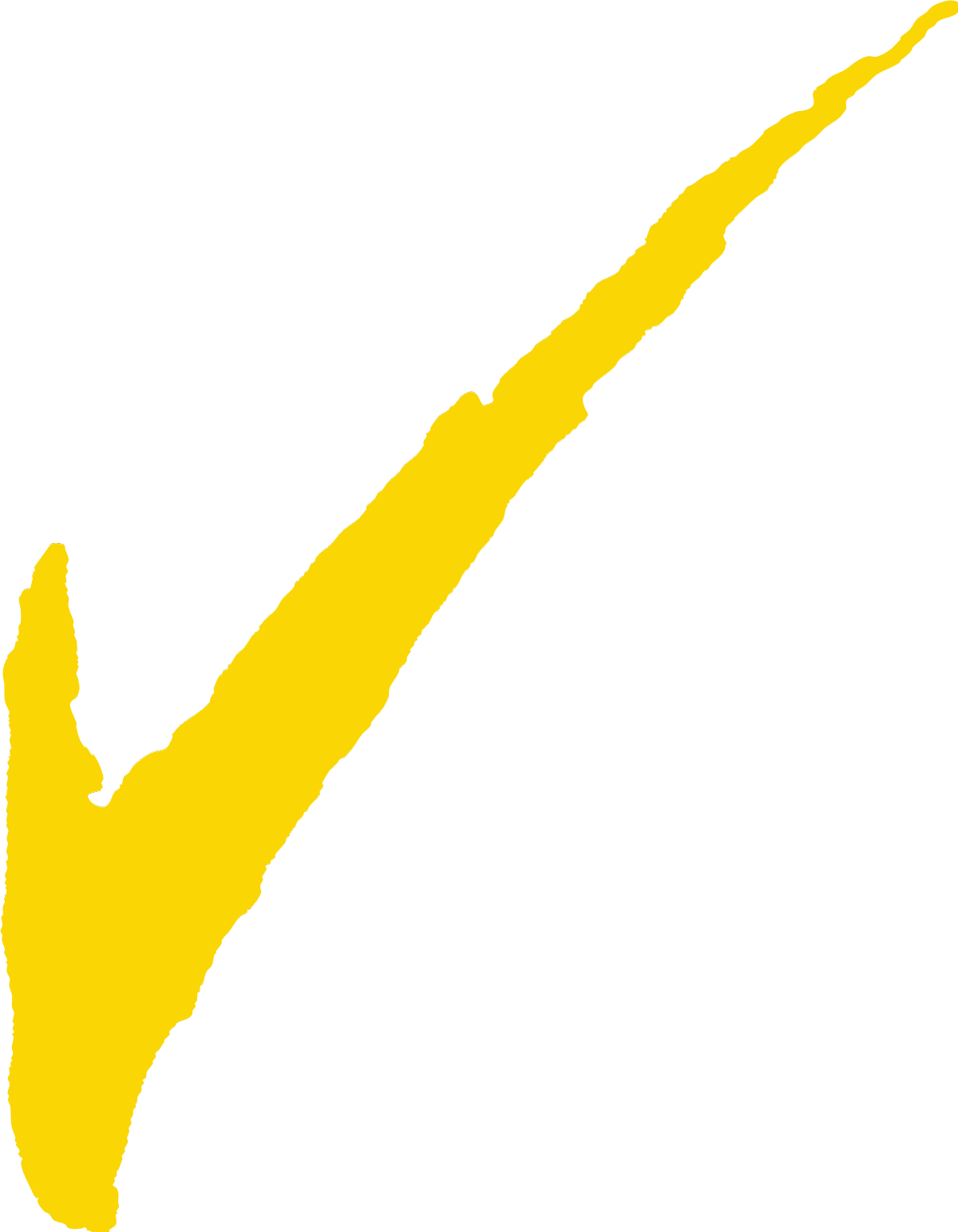 Full audit capabilities including date stamping on the envelope and detailed tray tag printing for tracking and reference.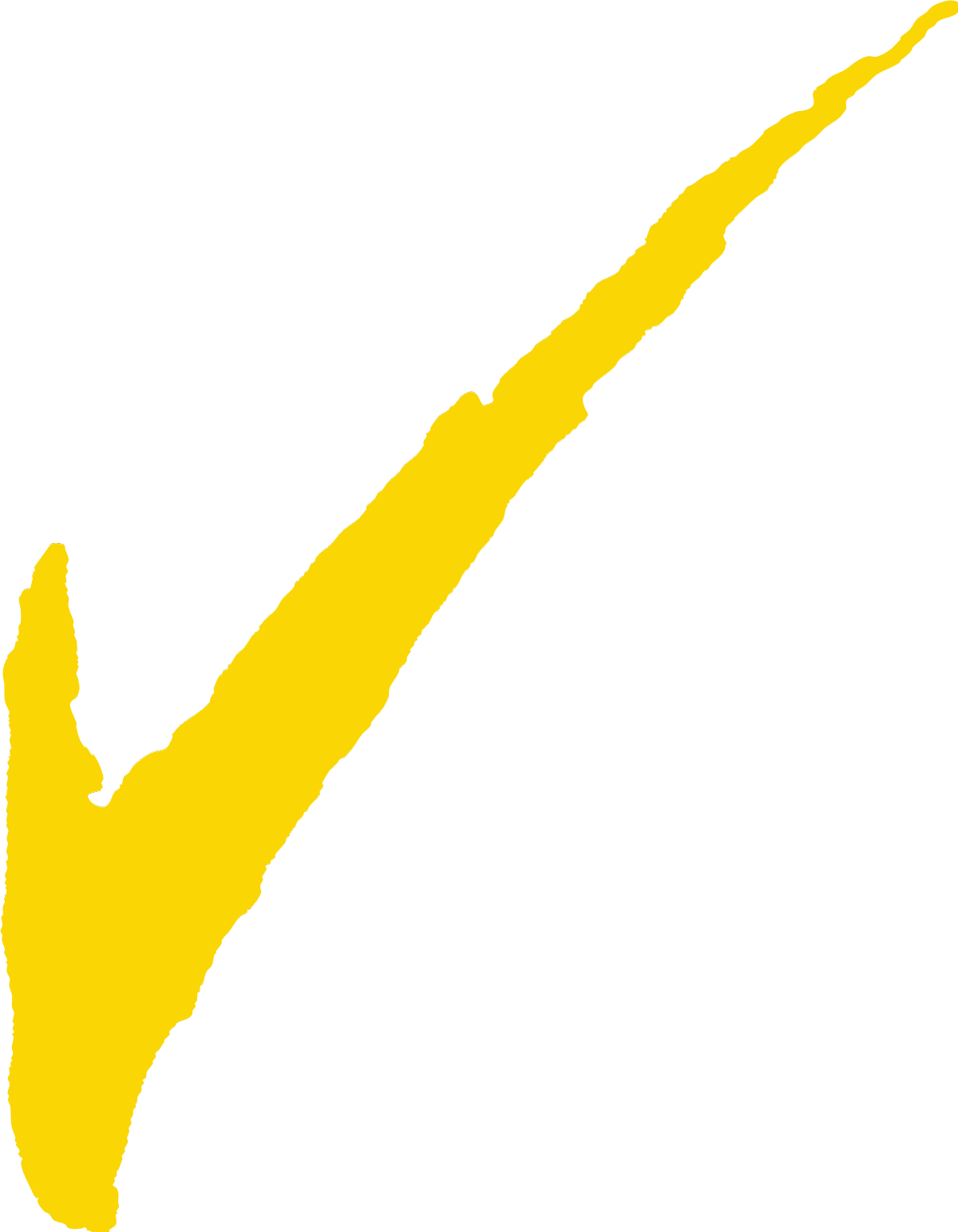 Reads AppID barcode on the envelope while detecting envelope thickness to then sort into 'good' and 'reject' pockets.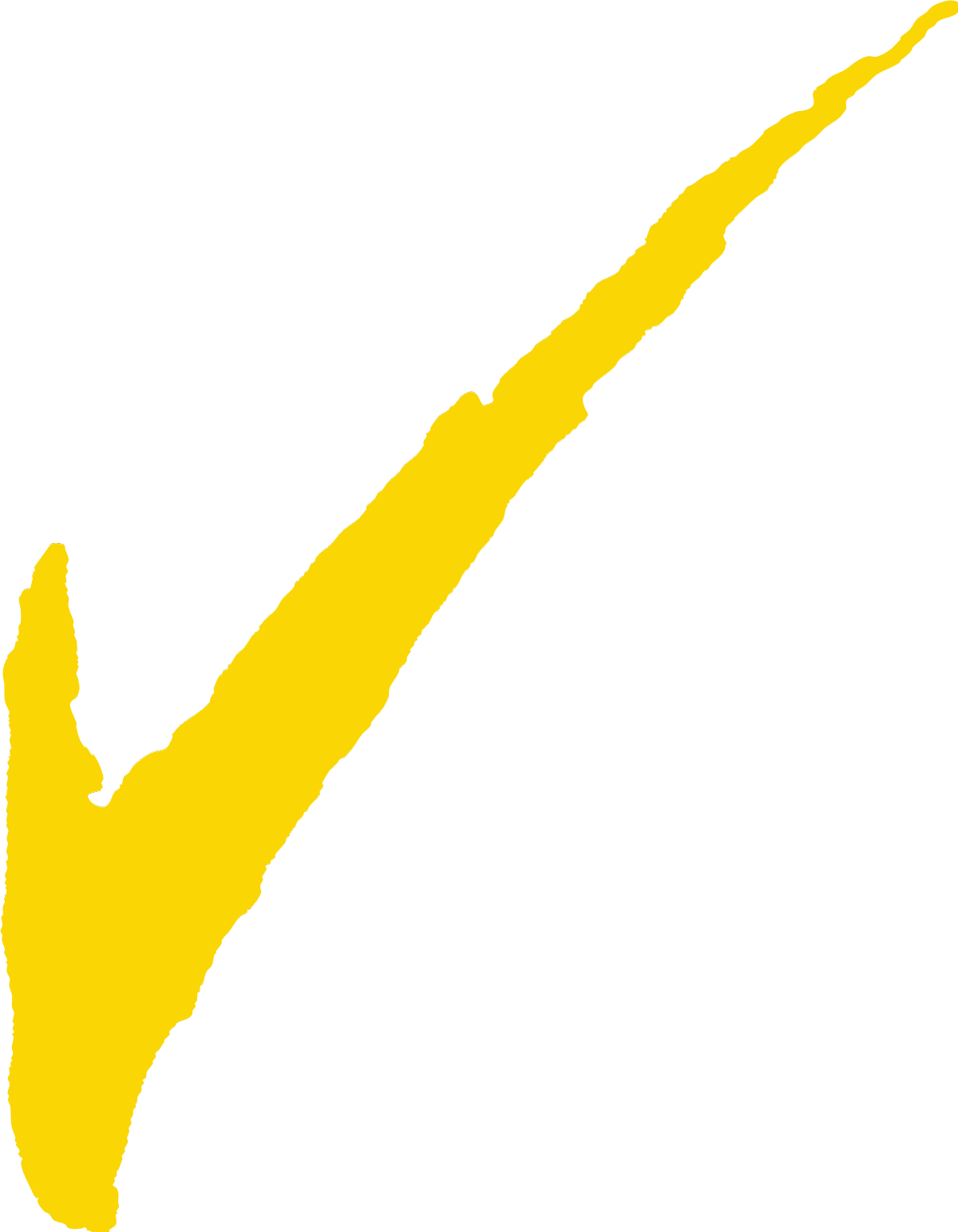 Portable and convenient size with dimensions measuring 60"W x 73"H x 34"D without stackers, easily fitting onto an office tabletop.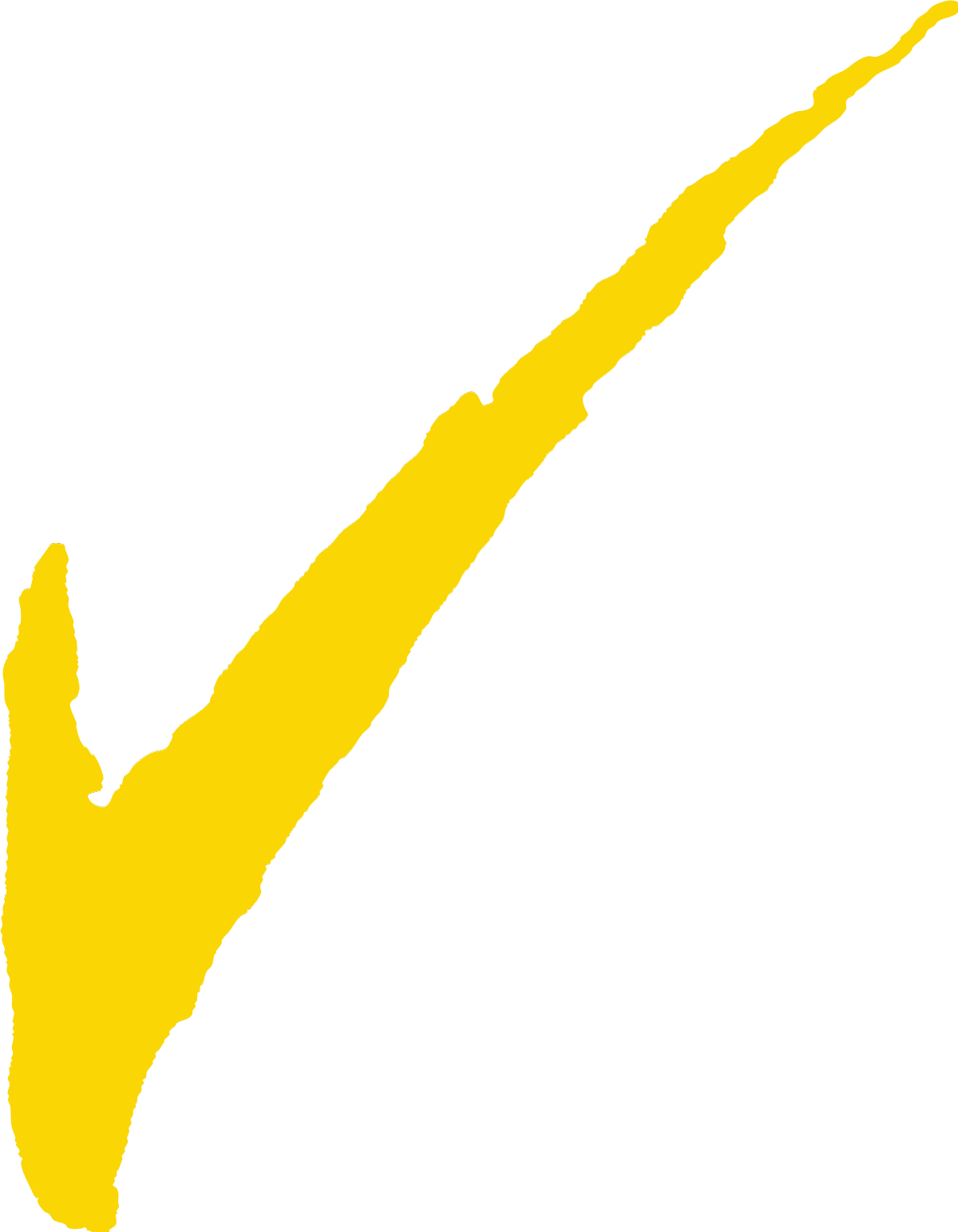 The Duo system works offline for optimal data syncing, reliable connection speeds, and reinforced security.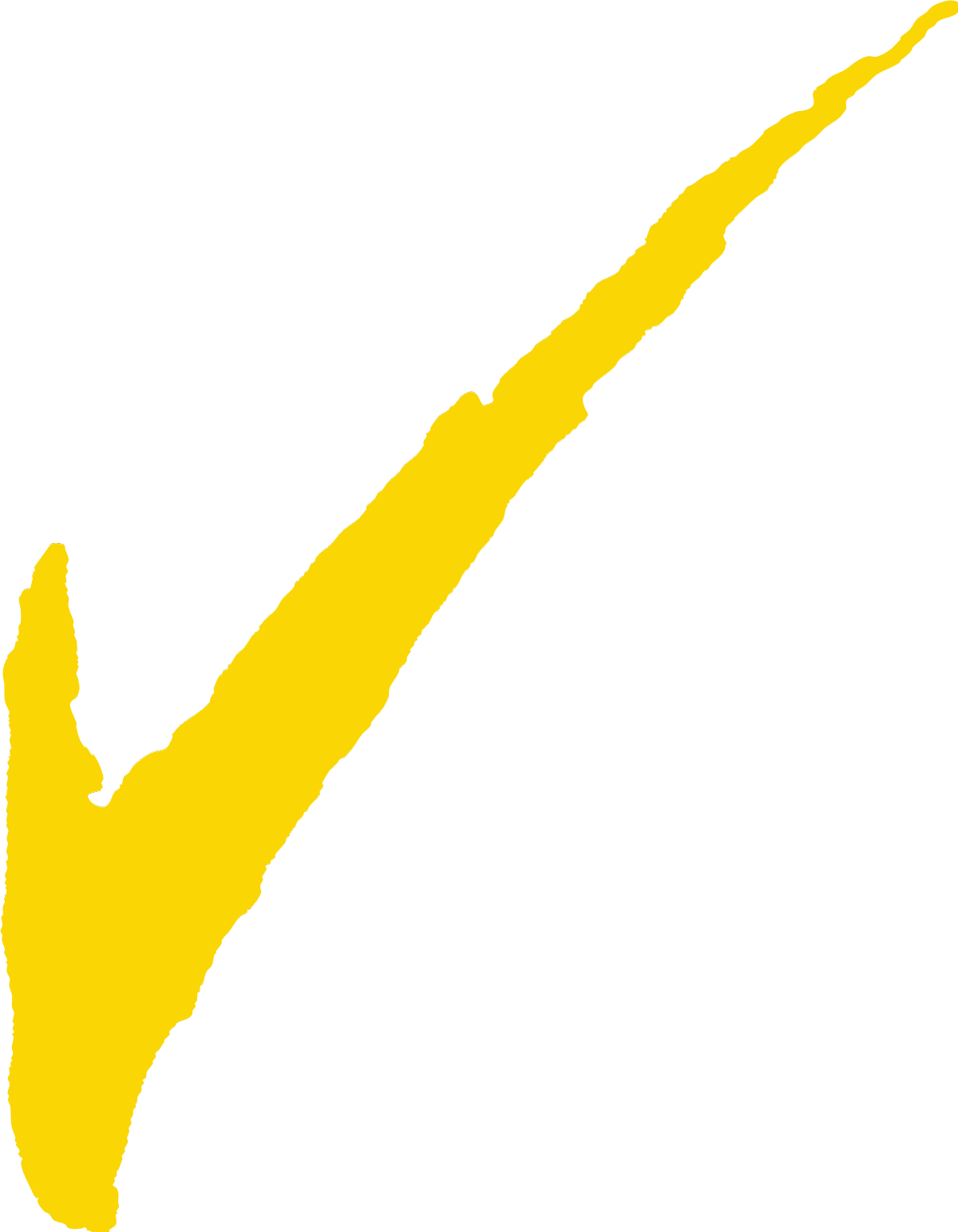 Reliable Field Service Managers support each aspect of installation and any ongoing support needs.
See the Agilis
Duo

in Action
Discover the New Kind
of Dynamic Duo.
Save time. Save money. Save yourself the headache of manual inbound mail ballot processing. Learn how the AgilisDuo can improve your jurisdiction's mail elections.