Agilis® Election Mail Sorting
& Processing System
Our Most Powerful Sorting Technology for a Large Volume of Inbound Mail Ballots
Vote-by-mail elections require secure accountability and timely verification of every voter's ballot envelope. Manual processing isn't a practical solution for jurisdictions with large quantities of mail-in voters. Designed for an election environment, the Agilis conquers inbound mail processing whilst seamlessly integrating into your jurisdictions daily routine.
With 8 pockets for mail ballot sorting included, you can customize your Agilis to include as many pockets as your county needs. Speed up your in-house operations with our proprietary technology sorting up to 18,000 packets per hour!
Get all the details about how the system works from our Agilis Spec Sheet.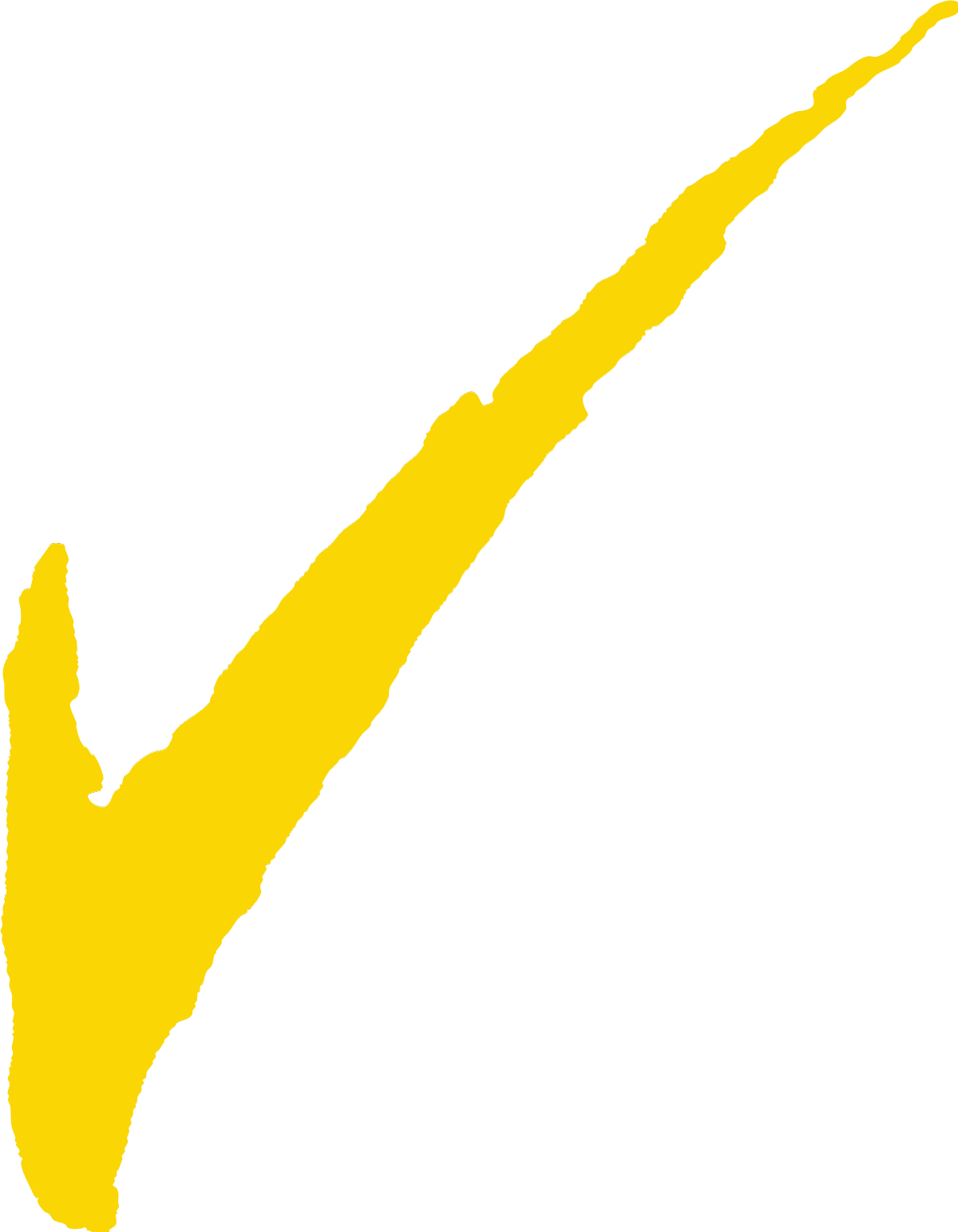 Using a high-definition camera, an image of each envelope is captured to gather voter information & voter signature for simplified verification.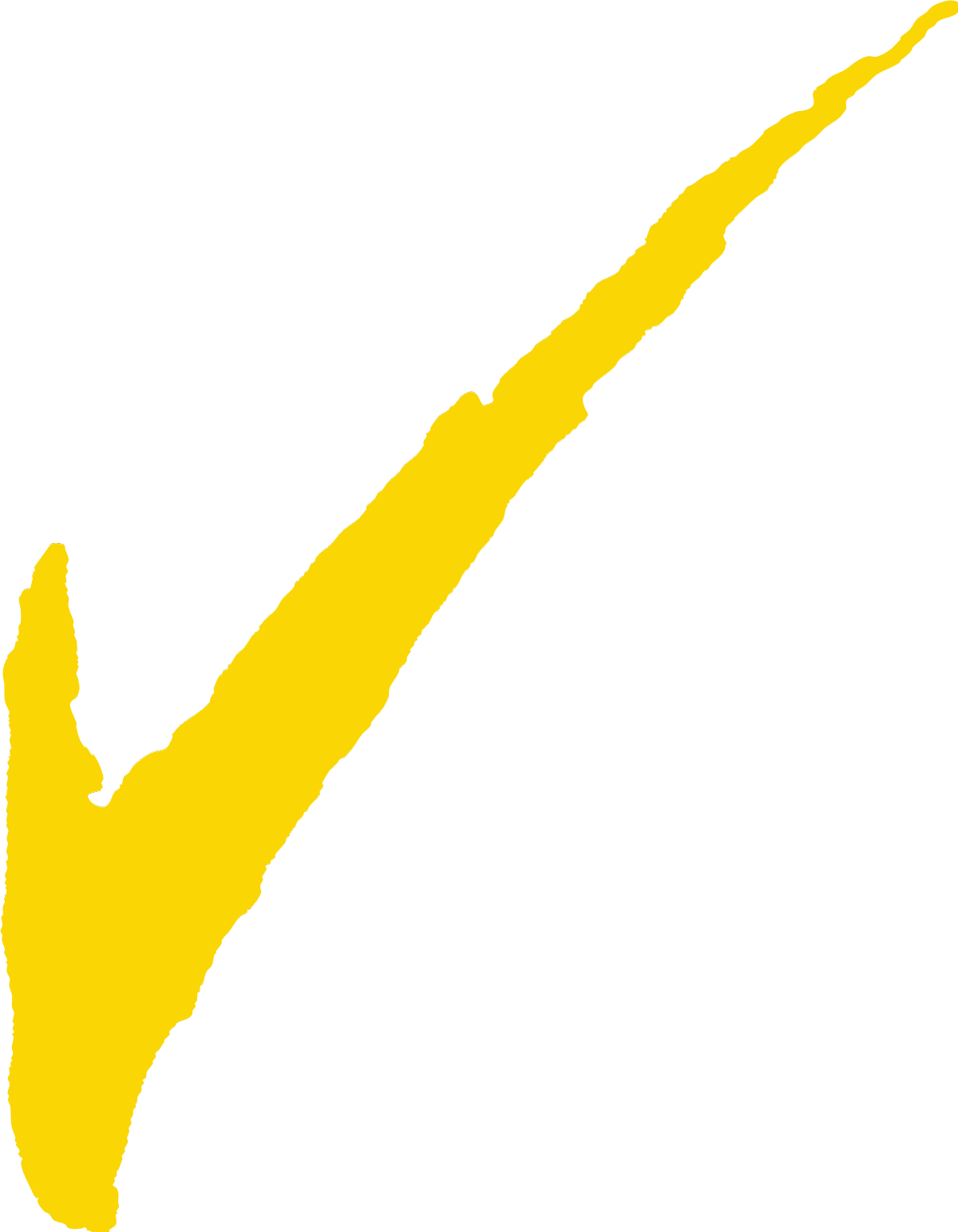 The sorting system is highly configurable with full reporting & audit capabilities - Complete with detailed tray tags for archive purposes.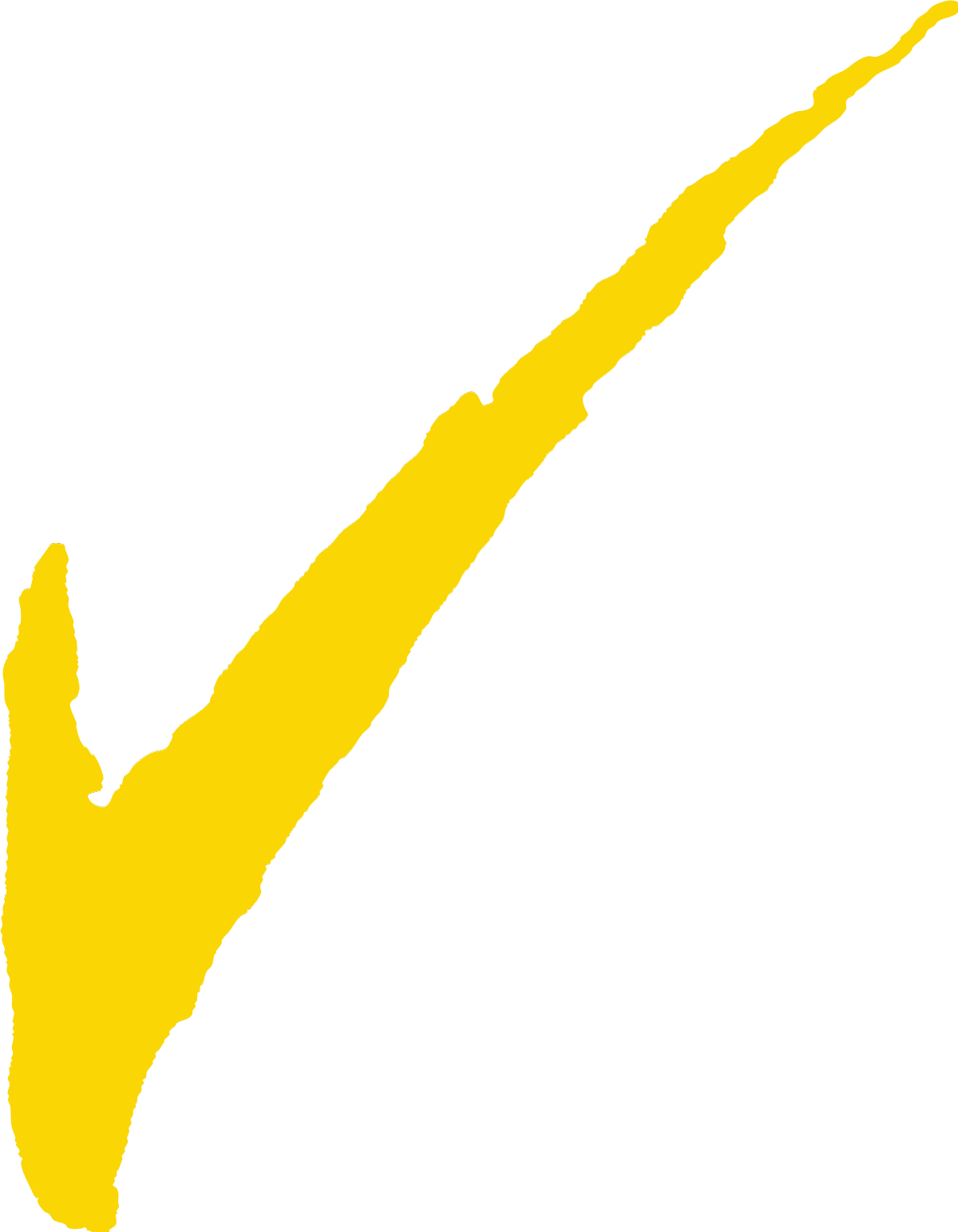 Voter Registration System access capabilities to manage the status of your voters' mail ballots through the Agilis software.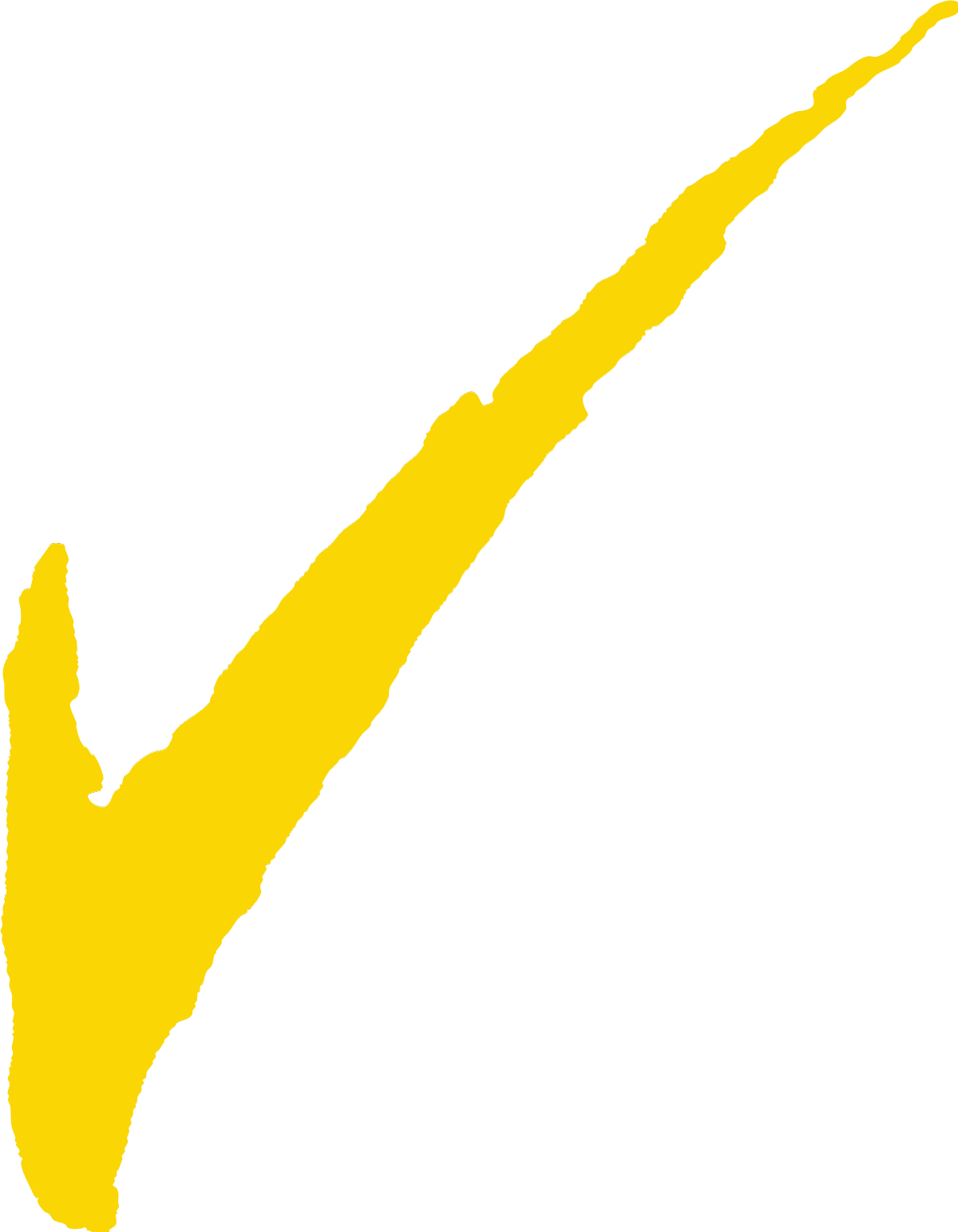 On-screen signature verification software included as well as an optional Automated Signature Recognition (ASR) software available.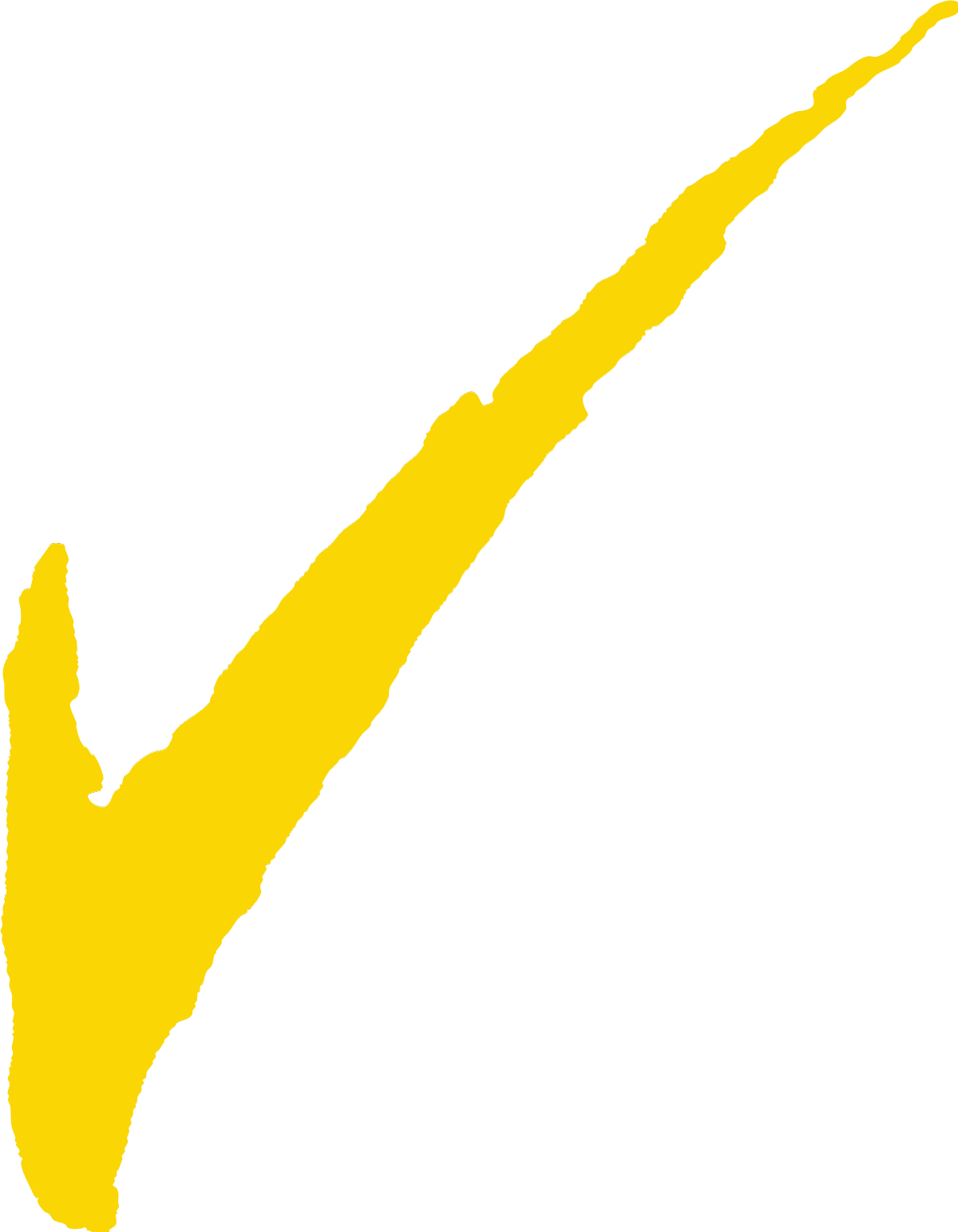 Set a specific threshold and the Agilis will determine if the envelope is too thick, too thin, or has incorrect dimensions.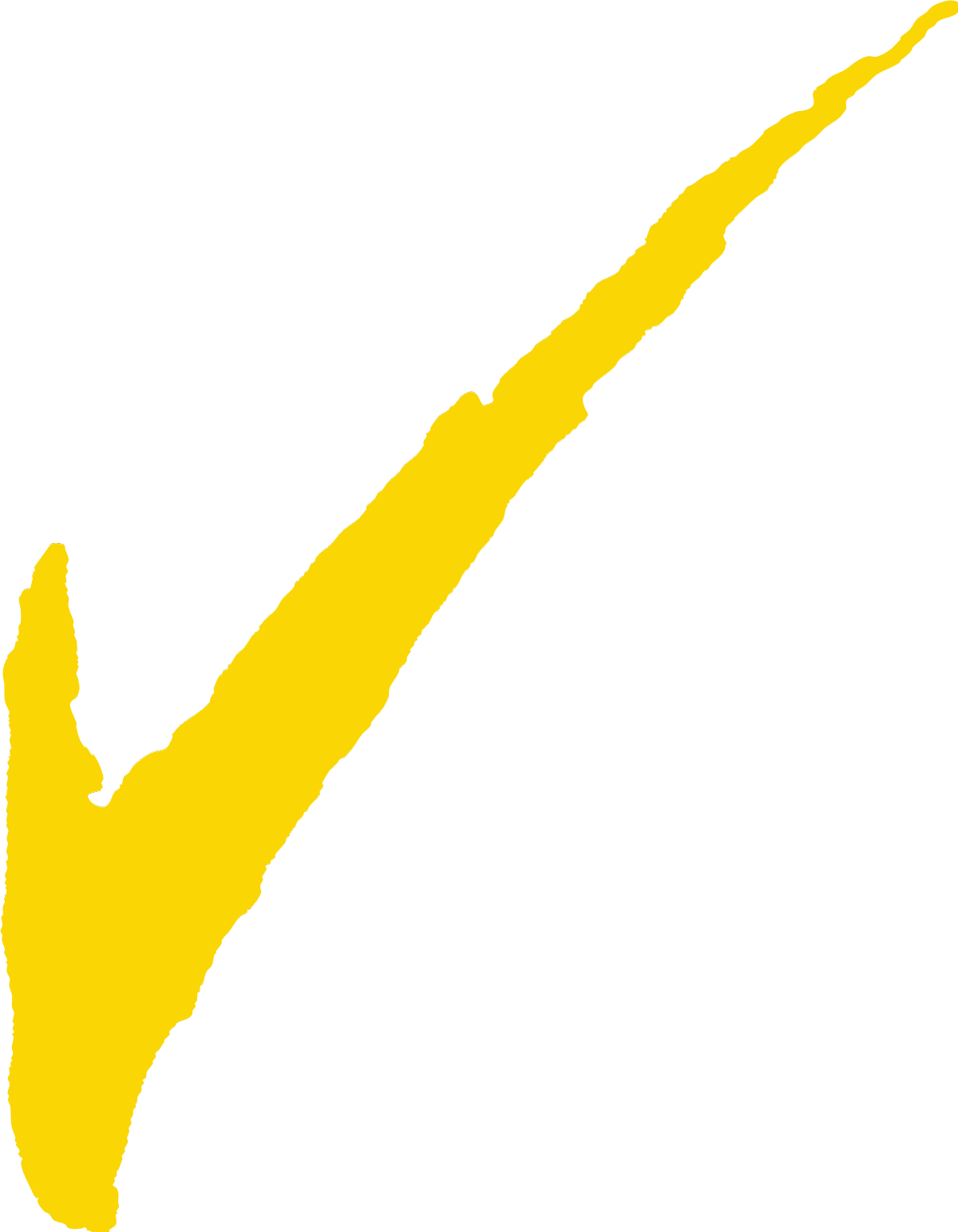 An optional in-line envelope opener is offered to reduce the hassle of manually opening the envelope when preparing ballots for tabulation.
Evolve with the Rise of Absentee Voting
More voters are mailing in their ballots than ever before. Talk to one of our team members to learn more about the modern solution to your jurisdiction's mail handling needs.