Sentio

Ballot Printing System®
Ballot Printing On-Demand –


Efficient, Secure, and Accurate.
Sentio is the ultimate ballot printing system to quickly and accurately generate voter-ready ballots. This reliable system ensures each person receives the correct ballot, whether it be through large-scale printing of pre-election day ballots or individual production at voting sites. No matter the scale of your election, you can trust Sentio for all your ballot printing needs.
Get the full product details from our Sentio Spec Sheet.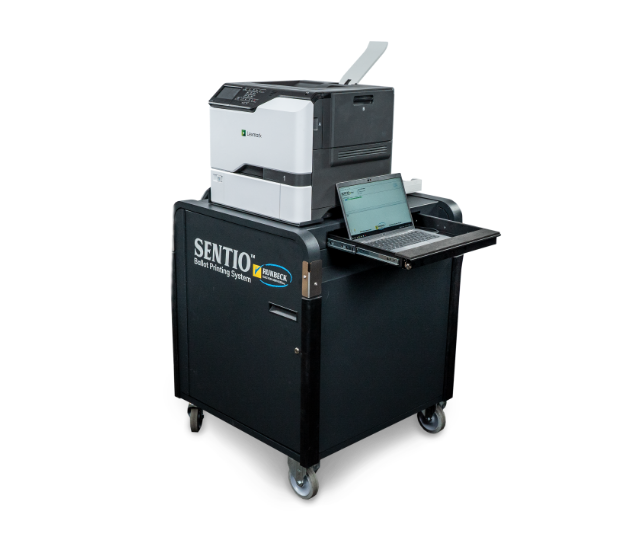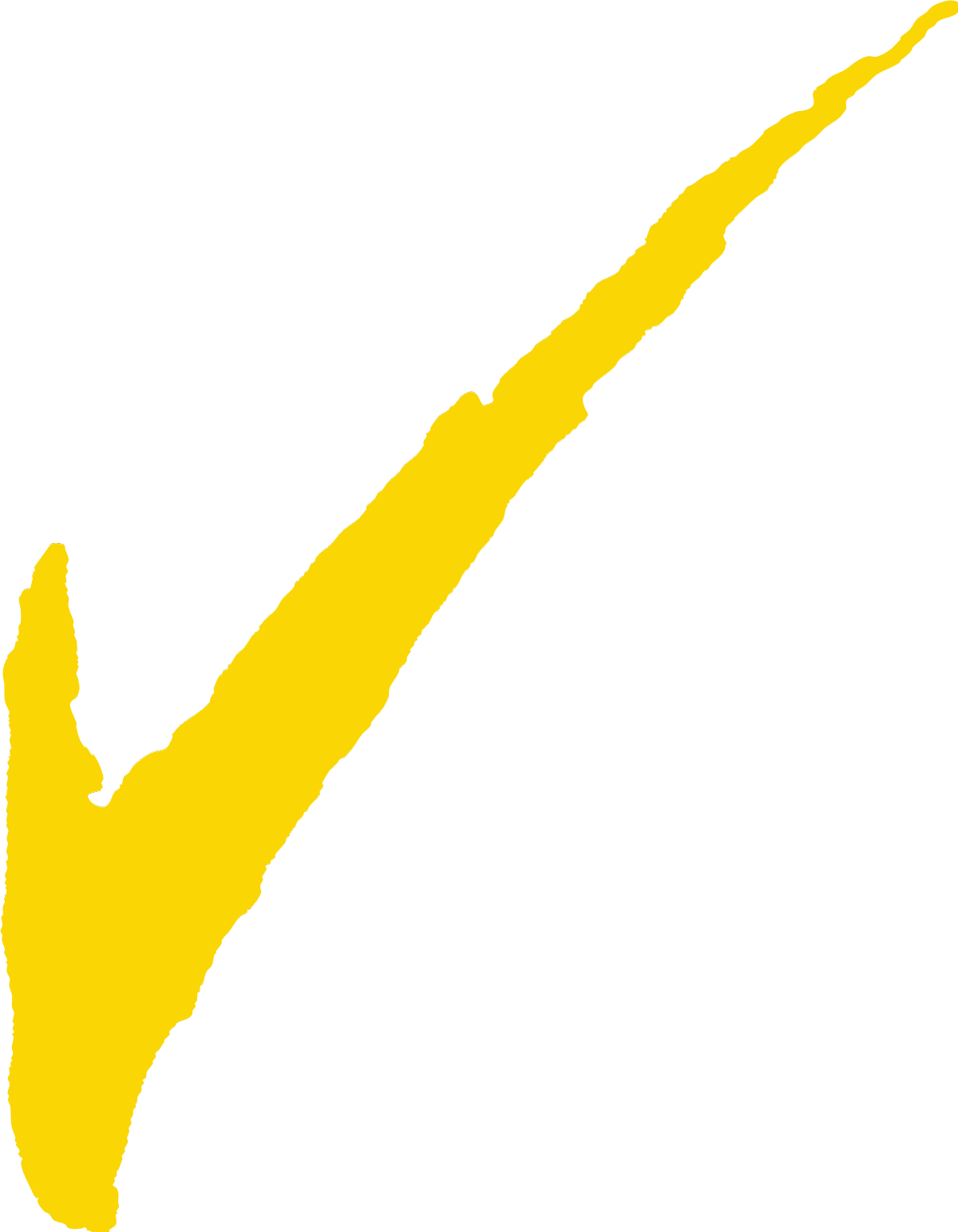 Includes a ballot-specific printer capable of double-sided and 4-color printing up to a 22" ballot.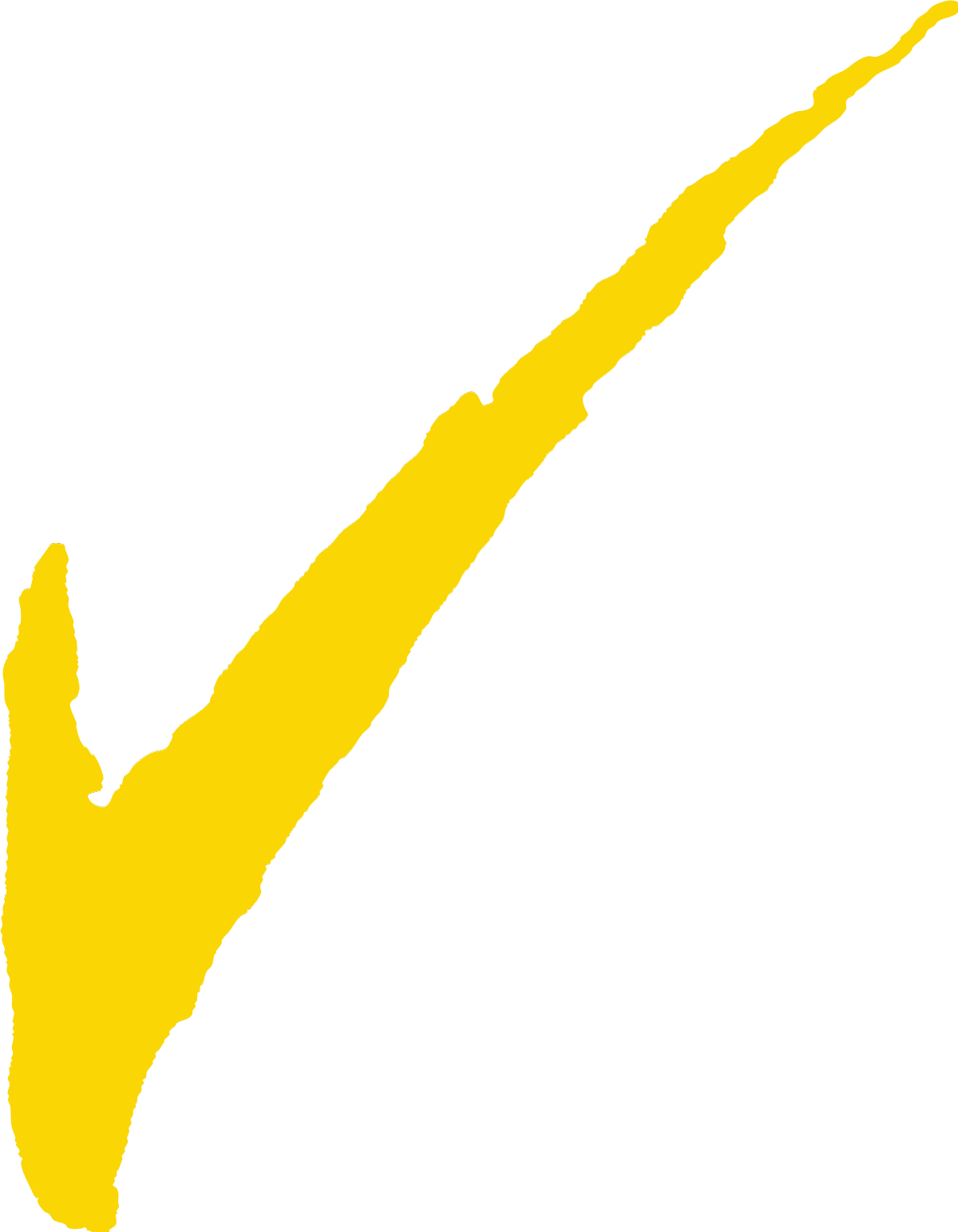 Eliminates waste when it comes to over-ordering stock, or reordering inventory due to shortage.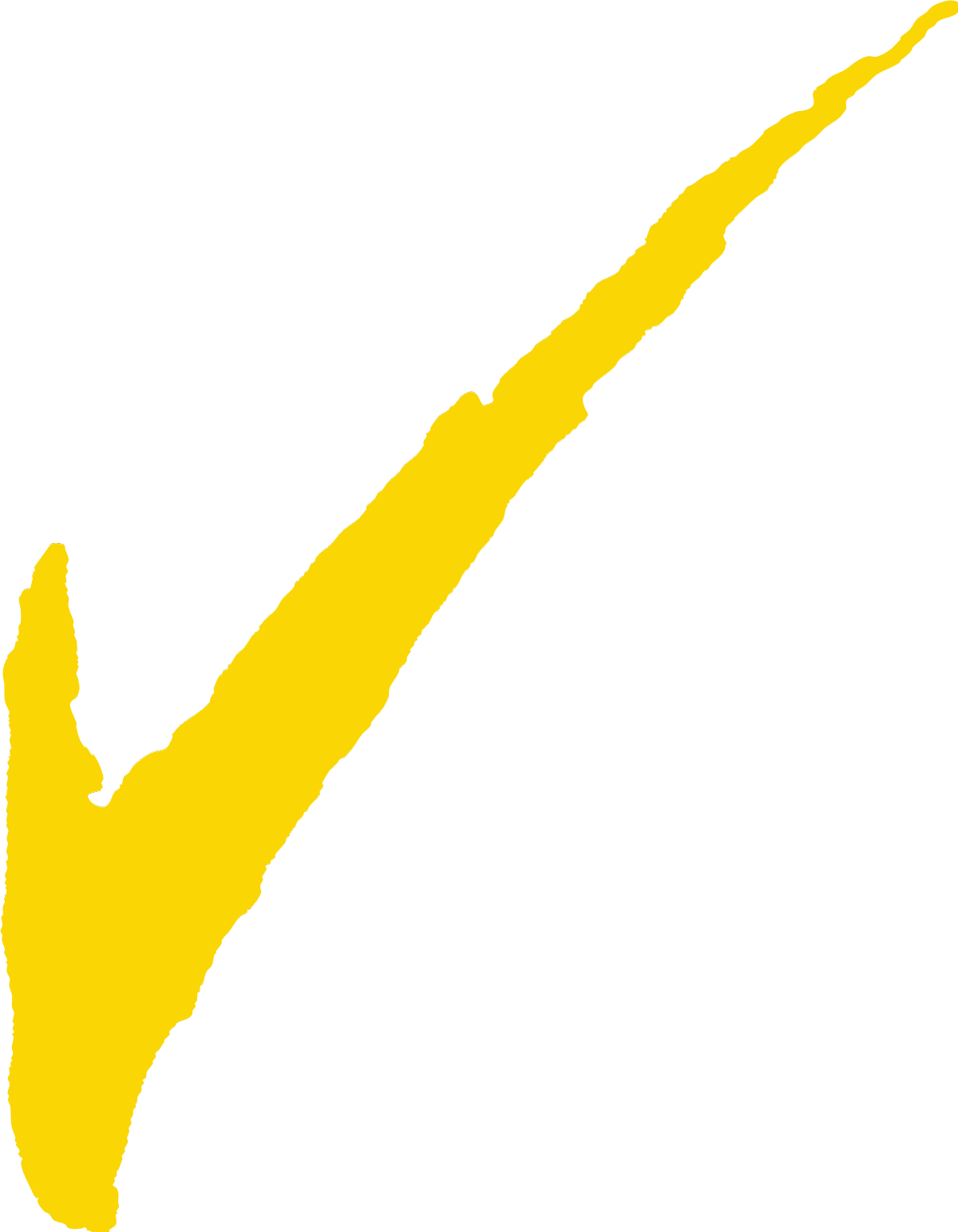 Connects with your Voter Registration System to match the voter with the correct ballot style.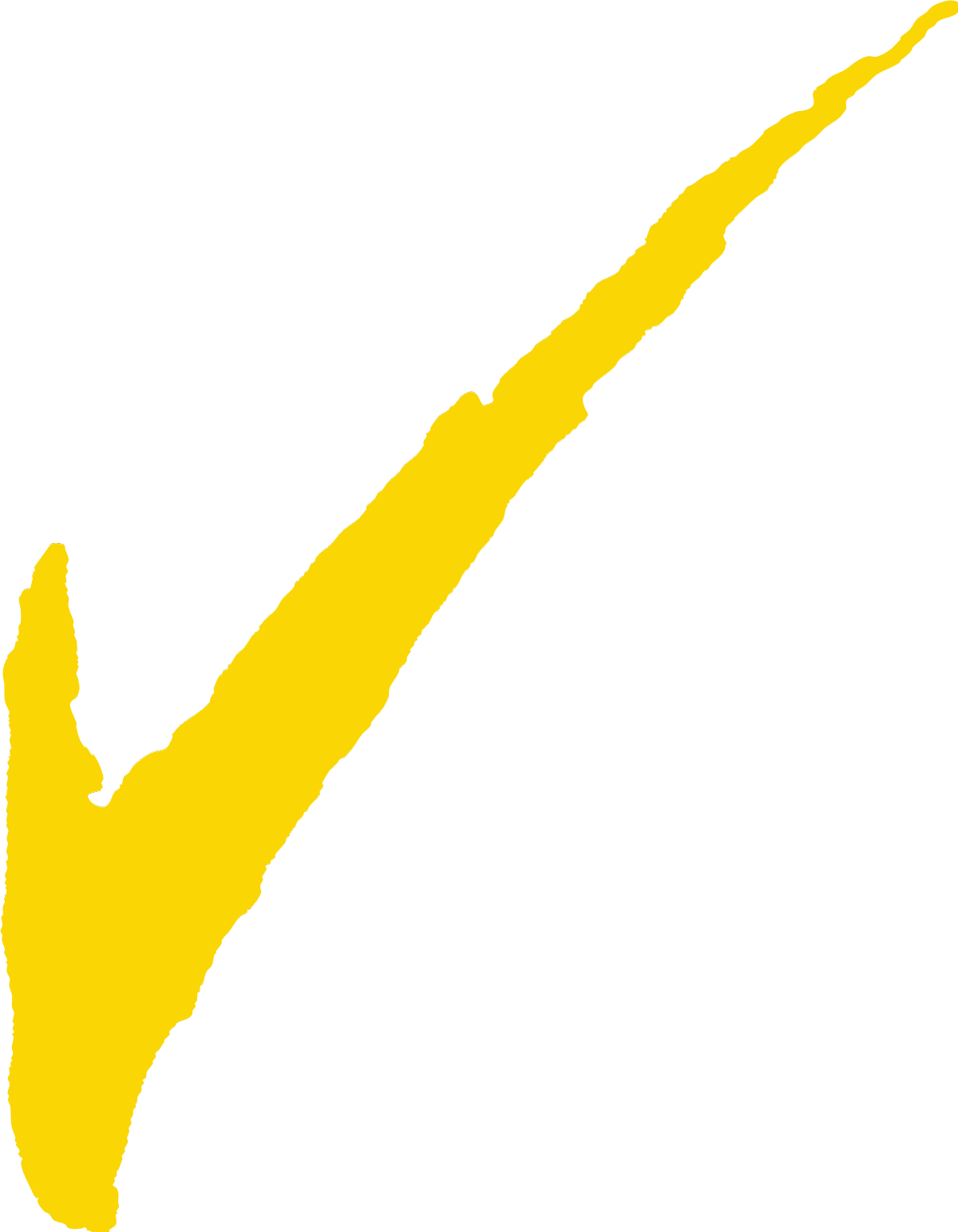 Multi-layered cyber-security features to protect against unauthorized use & a lockable transport cart available for additional security.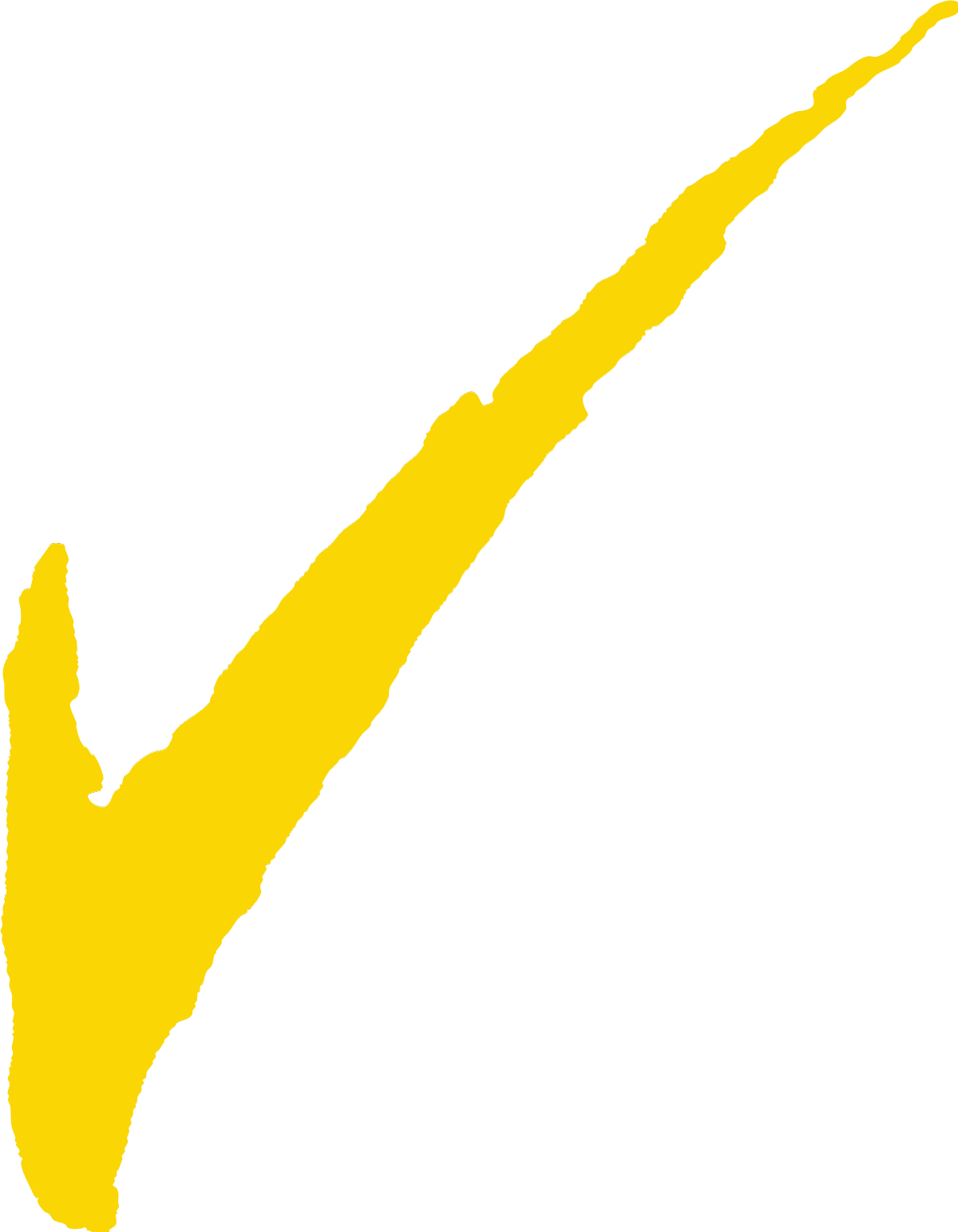 Keep multiple Sentio Systems on deck in an office space or Vote Center. Add the compact, portable, and versatile transport cart to your order for enhanced organization.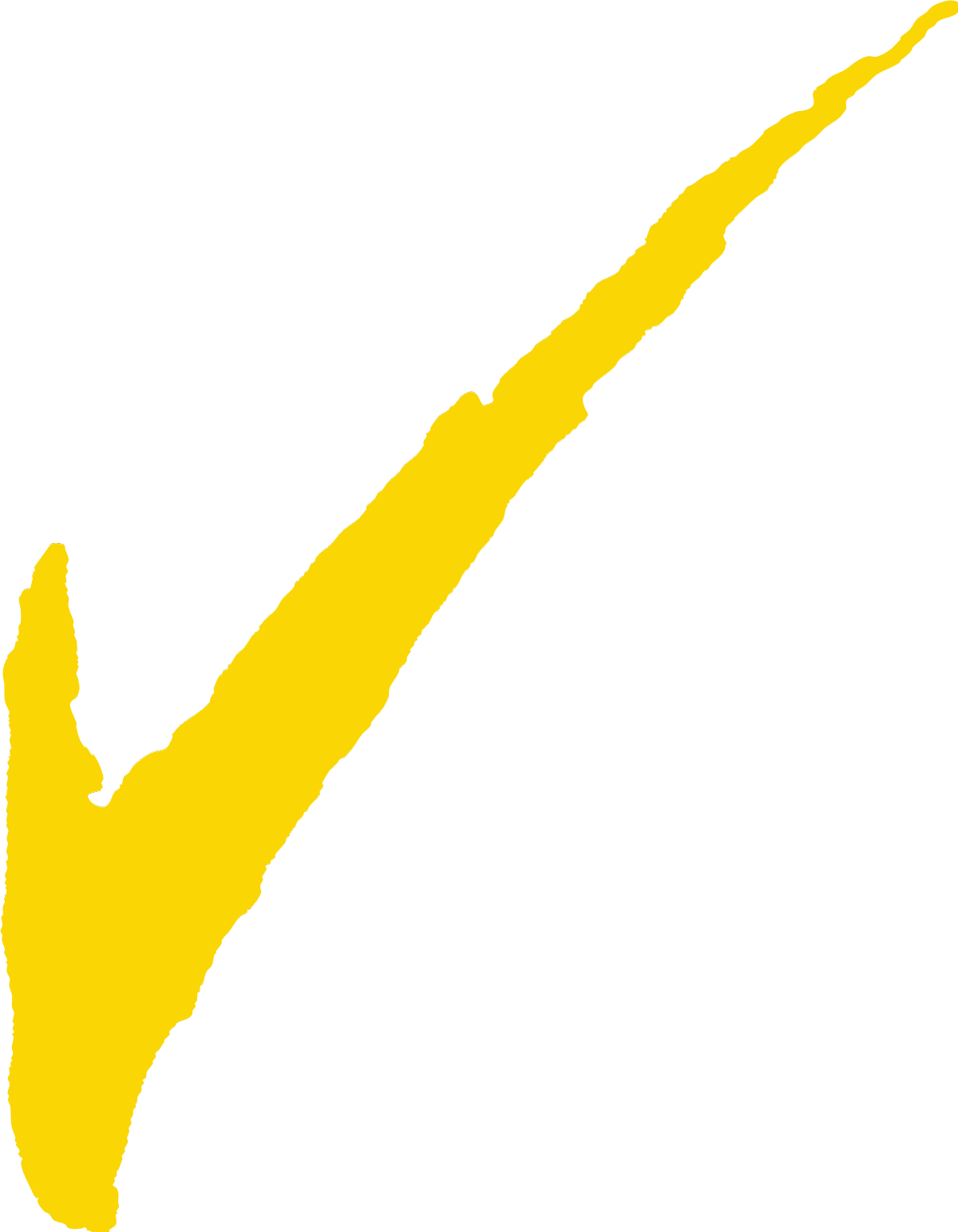 A dedicated team of Field Service Managers is ready to assist your needs, day or night, for the full duration of every election.
Elections Take a lot of Planning – Let Sentio Reduce the Workload.
You can't always predict voter turnout – but you can properly prepare for an election of any size with Sentio. Learn about how ballot printing on-demand can improve your jurisdiction's process.