Novus®
Ballot Duplication Software
Keep Your Elections Moving Forward.
Duplicating damaged or unreadable ballots is a stressful, time and labor-intensive part of every election process. Our solution allows jurisdictions to process up to 150 ballots per hour vs. 30 ballots per hour with traditional methods. Using the Novus On-Screen Ballot Duplication software, your bipartisan boards can quickly recreate a ballot on-screen within a secure and transparent environment. The regenerated ballots are fully auditable, tabulation-ready, and can be printed using our Sentio Ballot Printing On-Demand System.
Get the full product details from our Novus Spec Sheet.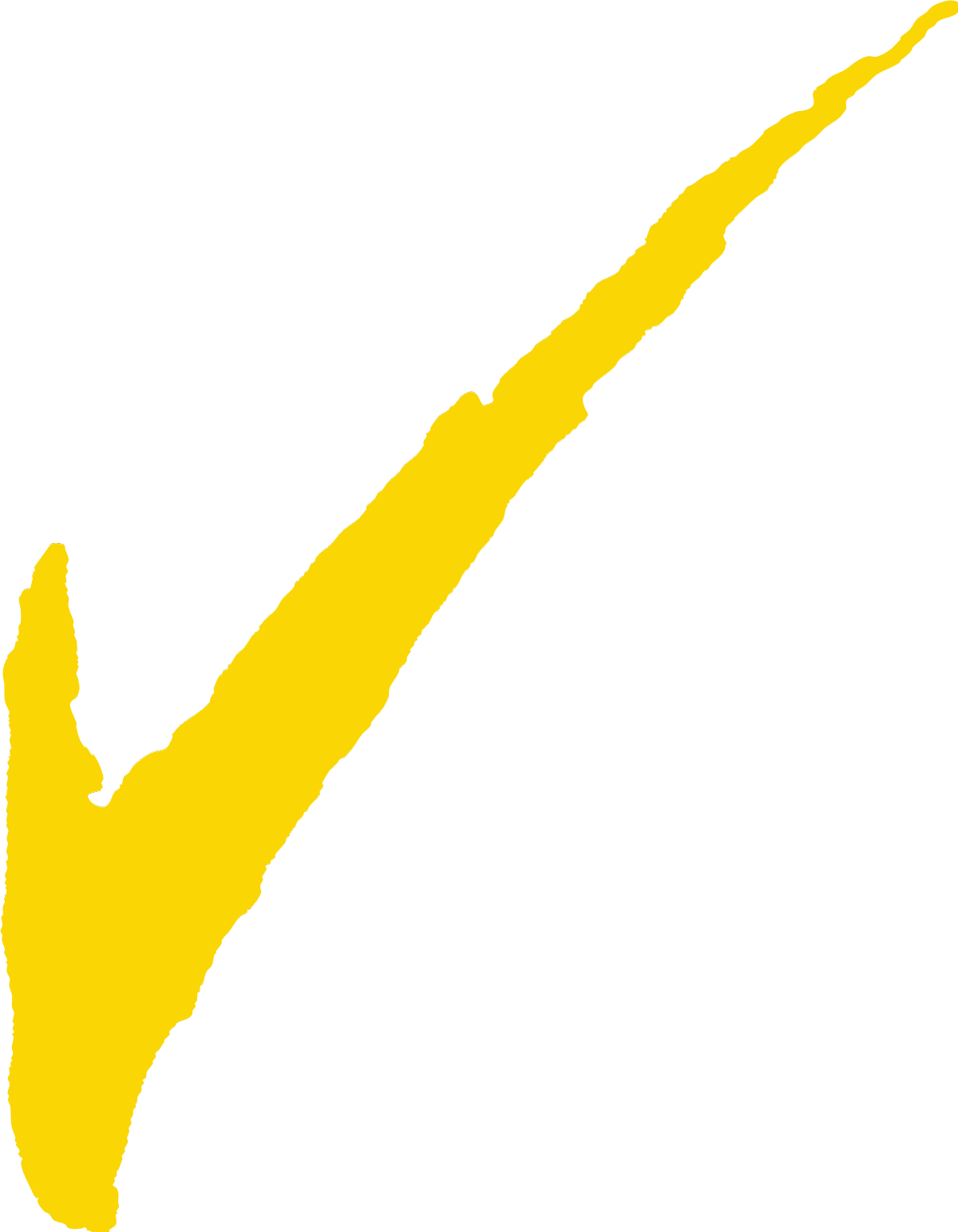 Matching ID assignment eliminates replication errors and provides a quality assurance trail for audit reporting.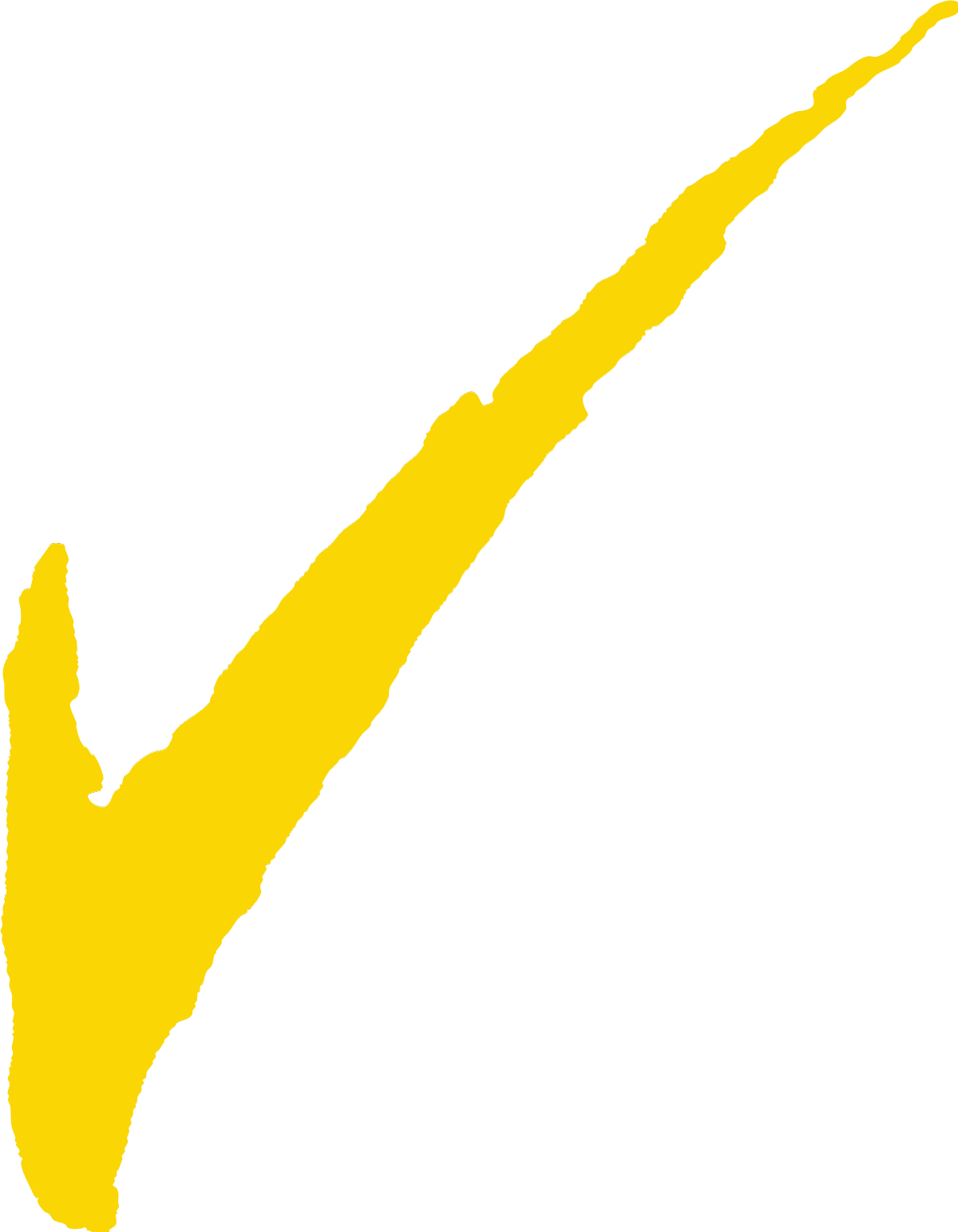 All ballot styles for the election are stored in the system and the correct style is matched from multiple barcode verifications.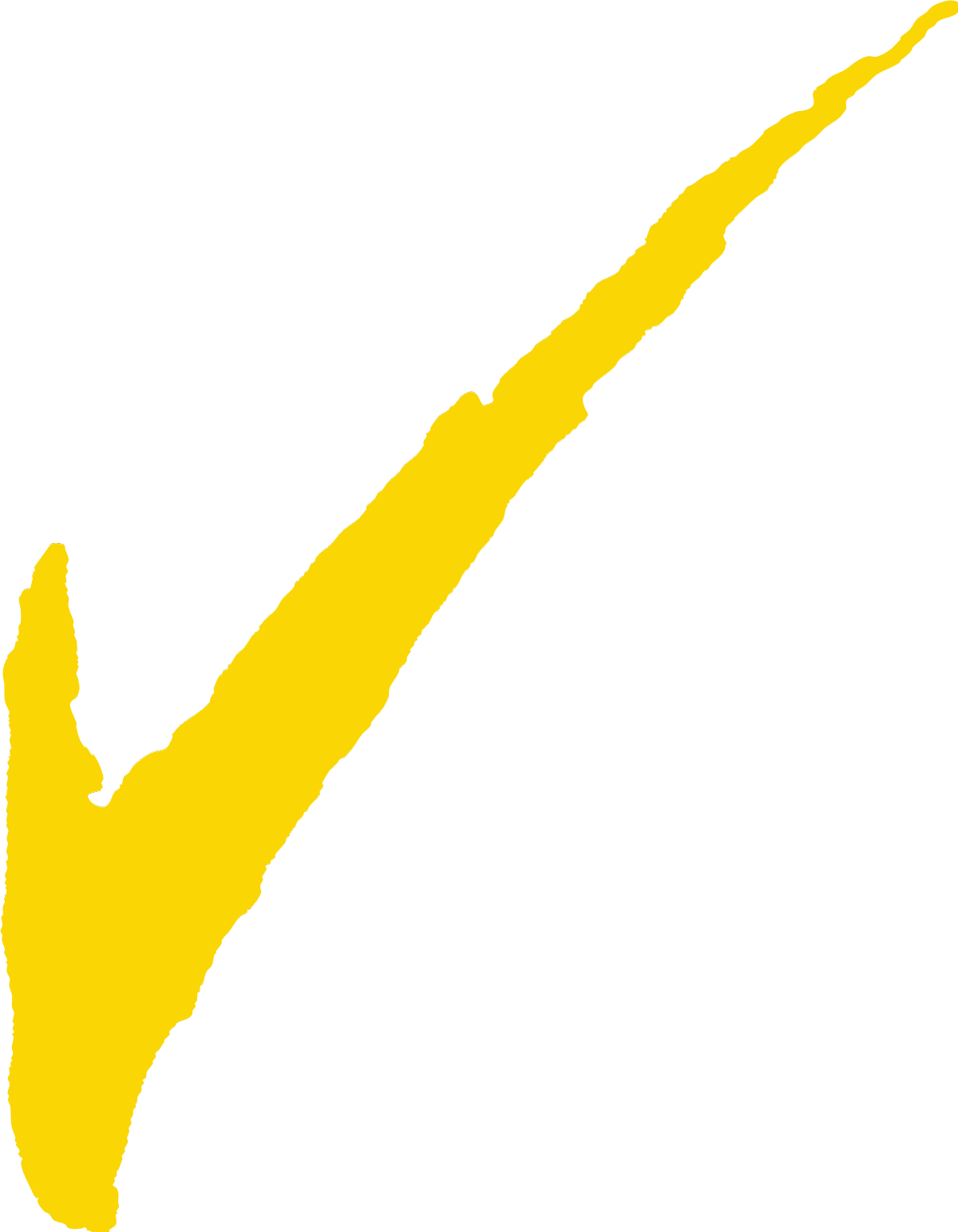 The interface is touchscreen compatible. Digital side-by-side image comparison streamlines voter-intent marking.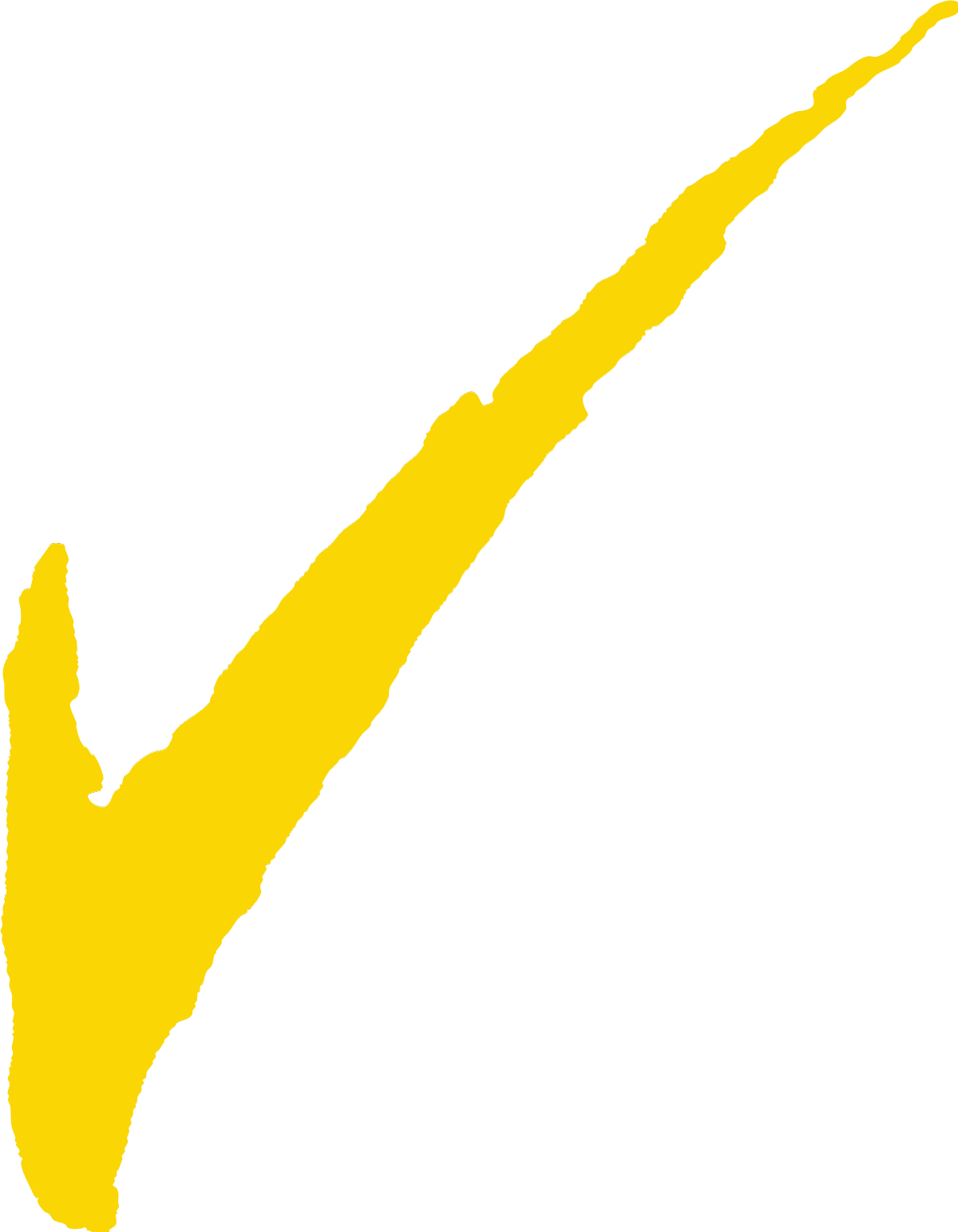 Both digital ballots awaiting final approval and the approved print-ready ballots are time-stamped when they enter their respective queues.
Accidents Happen – Be Prepared to Solve Them With Novus.